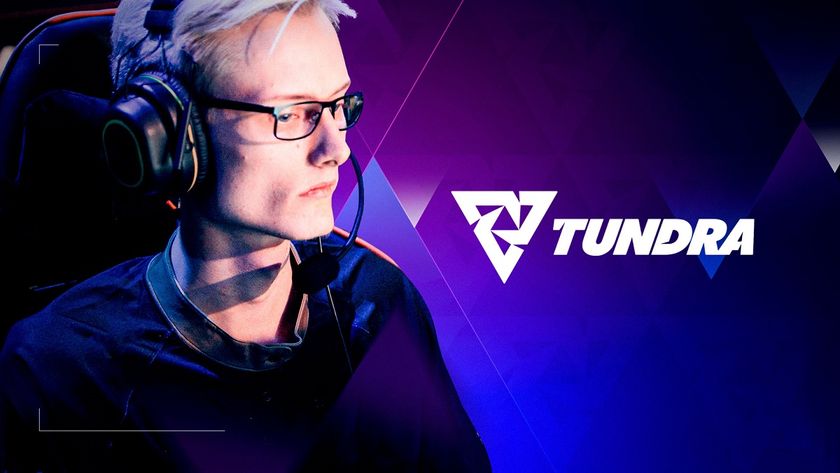 Biver retires from Dota 2
Malthe "Biver" Winther has decided to officially retire from Dota 2 to focus on his studies. 
The very soft-spoken Danish support player has been around the Dota 2 scene since 2015. During that time, his career has spanned several continents with stints in South America, North America, Europe, and the CIS region. 
Malthe "Biver" Winther had taken a break from Dota during the chaos of the Coronavirus and just recently came back to competitive play when the new DPC 2021 Season 1 began. He joined up with Mudgolems who eventually were picked up by Tundra Esports and claimed a place in the upper division for the season. 
Ultimately they took 6th place —enough of a ranking to continue to play in the upper division for Season 2 but not high enough to get themselves to the Major. 
Over the last few weeks, I have been putting a lot of thought into my future as a Dota 2 player. It was an extremely hard decision but, in the end, I feel like this is the correct decision for me and my team. As of today, I have decided to retire from professional Dota 2 to focus on my studies. 
Despite his history of various online titles and top-three finishes, Major and LAN appearances, he never did quite get to play on the stage of The International. 
Tundra Esports will be looking for a new support player to assume Biver's role. The DPC 2021 Season 2 league will begin April 13th, less than two weeks away. 
Tundra Esports roster
Oliver "Skiter" Lepko

Adrian "Fata" Trinks

Neta "33" Shapira

Leon "nine" Kirilin