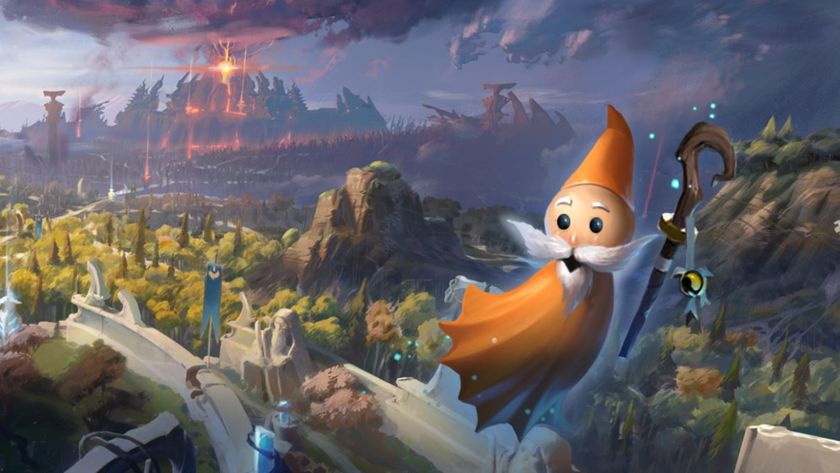 Dota 2 receives new player experience update and prepares for new hero arrival after Singapore Major
Valve implemented a massive update on the new player experience in Dota 2 in preparation for a possible wave of new players coming to the game following DOTA: Dragon's Blood premiere on Netflix. 
Dota 2 advanced mechanics, the abundance of heroes, all available for free from the very first game, spell interactions and items with on use actions are what set this MOBA apart from other titles in the genre, but also make the game extremely hard to learn, let alone to master.
New players experience
Introduced on March 25, 2020, the new player update comes with numerous features, beginner guides, and updated AI bots. There are a total of 32 tutorials that take the new players from the very basics of the game such as map movement and camera control and walk them through all aspects of the game.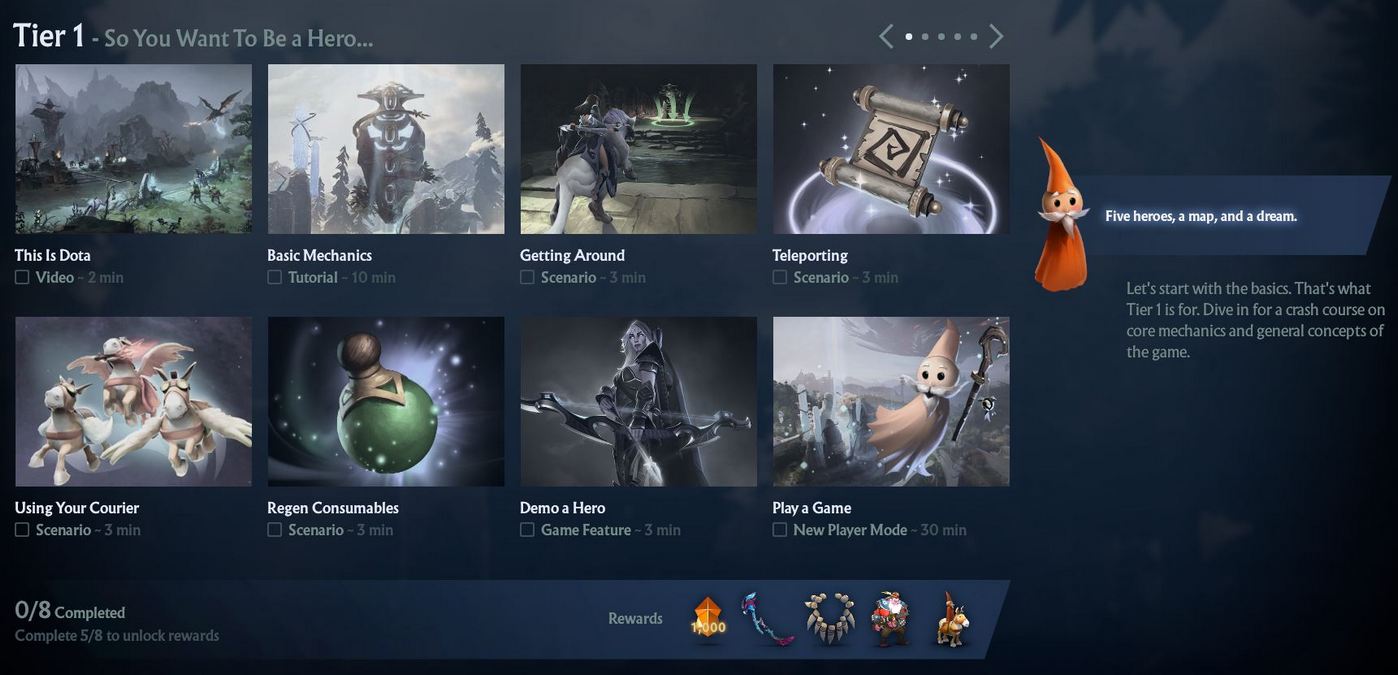 Tools such as a streamlined shop created with a guided experience to help the players understand the item builds and how to make progress with each item on every hero in the game, a glossary that breaks down different aspects of the game, and a two months free Dota Plus subscription have all been introduced in a New Player Mode.
Even after going through all the steps in the New Player Mode, the game will be able to detect a new player and will help them in their first matches against other real players with in-game Wizard Tips.
Wizard tips will pop up on the screen every time the game detects a new player doing something that can be regarded as unwise and will give some advice depending on the situation. It will also give real time warnings and information on mechanics such as tower damage, backdoor protection, ability counters, vision, wards, dust and more.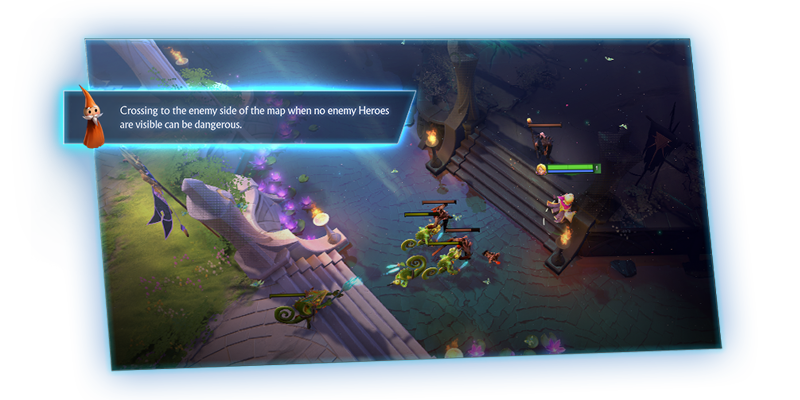 New players now also benefit from a dedicated chat channel where they can request assistance from experienced players with high behaviour scores. The chat becomes available upon completion of the first set of new player tasks in the tutorial panel.
Additionally, the game now supports a flexible coaching tool for players to request in-game assistance. The experienced players can see a list of those requesting guidance and can choose to lend a helping hand. Coaches are limited to interacting with specific players, so coaches can text chat, voice chat, ping, and draw for students, all without disturbing others in the game. Coaches who feel particularly skilled with a specific hero can filter the lists of potential students to find players who are learning that hero.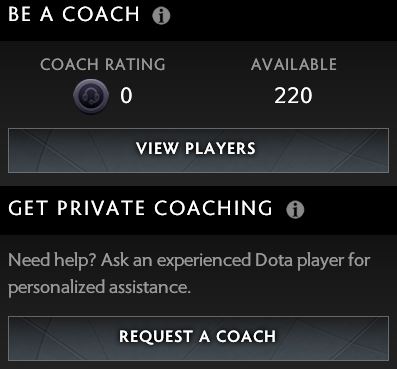 Those who feel ready to step away from games in a controlled environment will receive guidance right from the draft stage, where they will be able to see hero briefs that provide easy-to-parse descriptions of each hero. The in-game dashboard is also optimized for the new players such that they receive a slightly-tailored version of the menu, with different default tabs and contextual tips intended to help navigate everything on display.
 
Returning players experience
Valve has also taken into consideration the possibility of DOTA: Dragon's Blood resurrecting the interest in those who haven't been playing in months or even years. The returning players will be placed into a special new calibration mode that takes into account how long they've been gone. The calibration algorithm will be more sensitive in monitoring how their current skill compares to when then they last played.
Additionally, smurfing is finally a bannable offense and the issue is tacked with much more attention from Valve in order to prevent account buyers and smurfs of all kinds from ruining the games and directly impact the new player experience.  
 
New hero and balance patch to come on April 9
The good news doesn't stop here. Valve also brought an update on a new hero deployment, which was promised to happen in the first quarter of the year. 
While Hoodwink, the most recent hero added to the game back in December 2020, isn't in the Captain's Mode yet and it won't make an appearance at the ONE Esports Singapore Major, fans have to prepare for a new addition to the hero panel on the first Friday after the tournament. 
Announced to arrive with the 7.29 patch, the new hero will be accompanied by a "balance-focus" update.