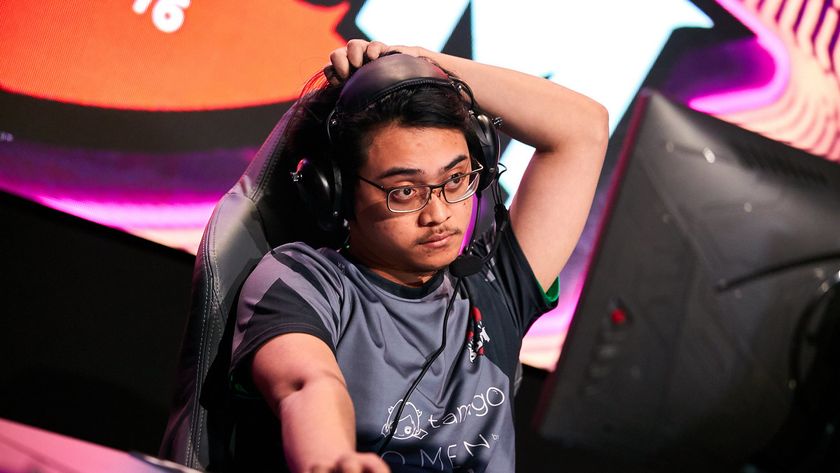 Dreamocel returns to BOOM Esports
headline image: StarLadder
Randy Muhammad "Dreamocel" Sapoetra is returning to BOOM Esports for the second season of Dota Pro Circuit (DPC) Regional Leagues.
Dreamocel rejoins all his former teammates at BOOM Esports after playing with ZeroTwo through the Southeast Asia lower division of the first DPC season. 
When he left the team, at the beginning of this year, Dreamocel was the longest standing member of BOOM Esports, having played under their banner for nearly four years. The brief stint with ZeroTwo hasn't brought him the success he might have hoped for.
ZeroTwo qualified only for the lower division and while they avoided elimination from the DPC leagues by placing sixth, Dreamocel's former team played through the upper division and placed fifth which will not only mean that the tam will continue in the next season from the same upper division, but they have also secured 50 DPC points. Per Valve DPC rules, they will hold on to their points despite making a roster change.
When can roster changes be made?
Changes can be made at any point between the end of the league and the Sunday the week after the end of the Major. Teams can only drop players until the Tuesday after the end of the major, however, and after that point players can only be added. Teams that qualify to the major however will receive a penalty to the points earned at the major if they make any substitution before the major is concluded.
Dreamocel's return at BOOM Esports comes after the team's decision to part ways with Andrew "Drew" Halim earlier this month. The second season of DPC Regional Leagues is set to begin on April 13. 
BOOM Esports current roster:
Randy "Dreamocel" Sapoetra

Rafli Fathur "Mikoto" Rahman

Saieful "Fbz" Ilham

Brizio Adi "Hyde" Putra

Alfi "Khezcute" Nelphyana