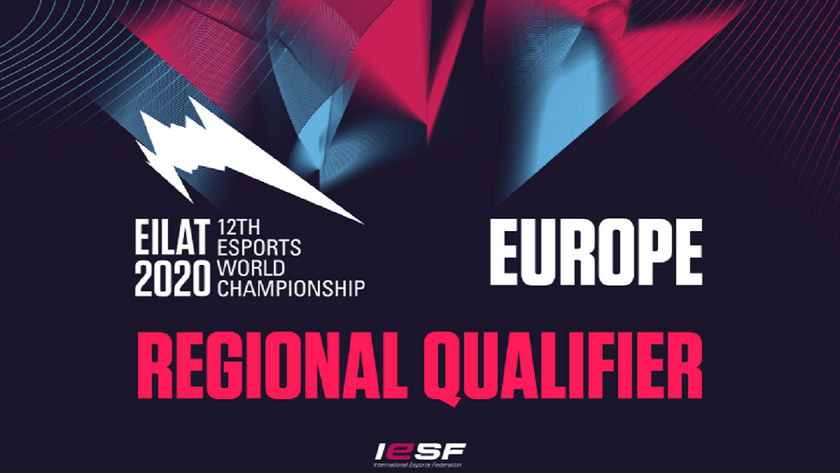 IESF Dota 2 Europe Regional Qualifiers
The second stage of the IESF Dota 2 Europe Regional Qualifiers is just coming soon with 16 national teams fighting for one of three spots in the offline finals.
This may be the International Esports Federation (IESF) 12th World Championship, but it is only the third iteration that features Dota 2. In 2014 Newbee took the title and in 2019 it was Sweden that came out on top. 


In less than two weeks, November 21-22nd, 16 teams from Europe will be fighting it out in the second stage of the qualifiers for one of the three spots to attend the finals in Eilat, Israel. There, one will be crowned the new World Champions. 

Freaks 4U Gaming will be broadcasting the European Qualifiers with a very special production planned. The games will be presented live from studios in Paris, France with Gareth "Gareth" Bateson and Dominik "Lacoste" Stipić. The playoffs will be streamed and the live show will be broadcast between 4:00-11:00pm CET on the official Twitch channel of the IESF HERE.
The International Esports Federation is an international organization based in South Korea consisting of international e-sports organizations that aim to get e-sports recognized as a legitimate sport.  The same event also features competitions for eFootball PES, Tekken, and Dota 2.
More details can be found at the IeSF website HERE as well as on their official Twitter account HERE.