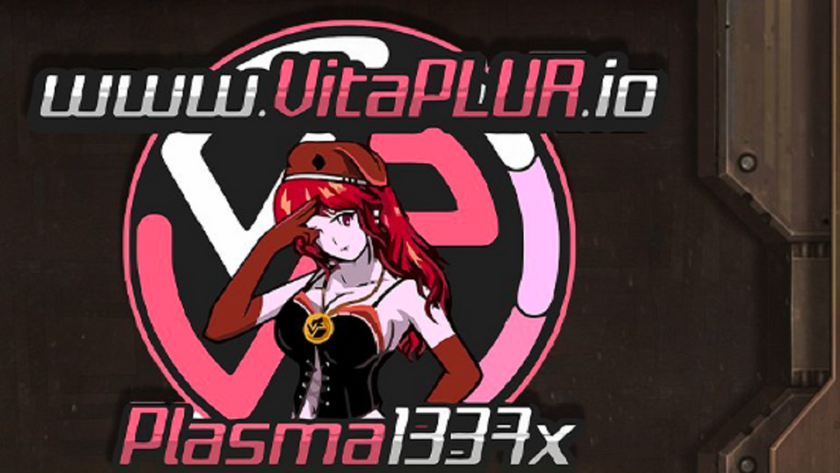 Plasma suspended from BTS series due to inflammatory behavior
BTS suspended the NA team Plasma from their series in The Summit 13 after posting inflammatory comments on social media against their opponents beastcoast.
One of the open qualifier winners in NA for The Summit 13 was suspended from their series against South American team, beastcoast. Plasma took to twitter to attack the SA team saying that the organization was taking advantage of 'cheap labor' indicating that the team was cheaper than a North American team. Plasma went on to argue about the differences in the cost of living and favoritism by Valve in terms of tournaments.
The tweet has since been deleted but has been screencapped earlier:
After Beyond the Summit was made aware of the situation they released a statement and suspended the team from the series, awarding beastcoast the win.
Following the suspension of the team, Plasma tweeted that the organization was going to get out of esports and then deleted their Twitter account.
The team has released a statement that Plasma's tweet and views did not represent the players at all and they would continue to compete together under the name No Pangoliers. 
Prior to the incident, Plasma had a 0-0-3 record and assumed a place at the bottom of the group while beastcoast had a record of 1-3-0 and a top 4 position so far. 
There are still several days left of the group stage. No Pangolier, is set to lock horns with catJAMMERS Summit 13 on October 26. beastcoast will be competing against Team Zero on October 27.