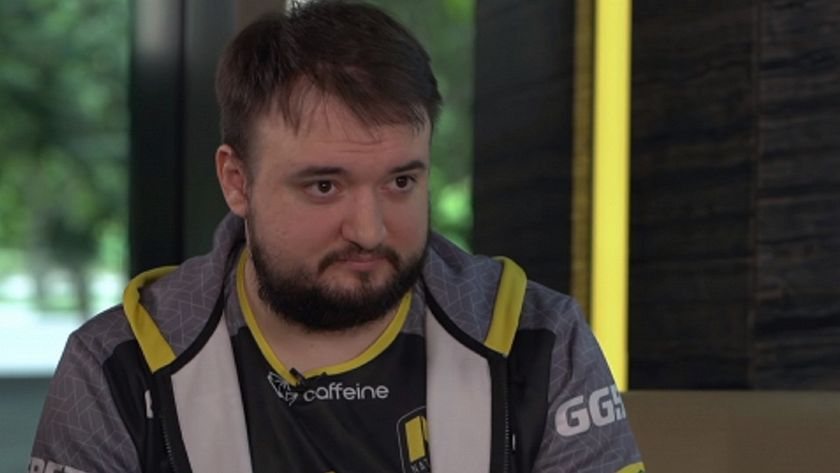 Big changes to Na'Vi roster
Three players and the coach have been benched on Na'Vi as the famed CIS organization look for improvements for the upcoming year. 
It's no secret that Na'Vi has been struggling to get results for some time. A dismal 13-16th place finish at The International 9 led to equally disappointing results in officials to follow. Despite roster changes over the last year, the results have not yet improved.
The famed Ukrainian organization has decided it was time for some radical changes, benching three of their players and coach and looking to revamp the roster. 
Natus Vincere esports club has decided to make changes in the Dota 2 roster due to unsatisfactory results at the last tournaments.

Vladyslav "Crystallize" Krystanek, Pavel "9pasha" Khvastunov, Nikita "young G" Bochko, and coach Andrey "Mag" Chipenko have left the active roster. Currently, NAVI Dota 2 consists of the two players: Illias "Illias" Ganeev and Alexander "Immersion" Hmelevskoy.

Natus Vincere has already started to consider suitable candidates for the coaching position. The new NAVI Dota 2 roster will be assembled step-by-step: we will be testing those players who interest us most in tournament conditions. Those who will show their best performance during this time will be invited to Natus Vincere.
Its bittersweet for fans of Na'Vi. They want success but also want stability, both have been absent for a long time now. 
They have been directly invited to participate in ESL One Germany 2020 which is slated to start October 5th.