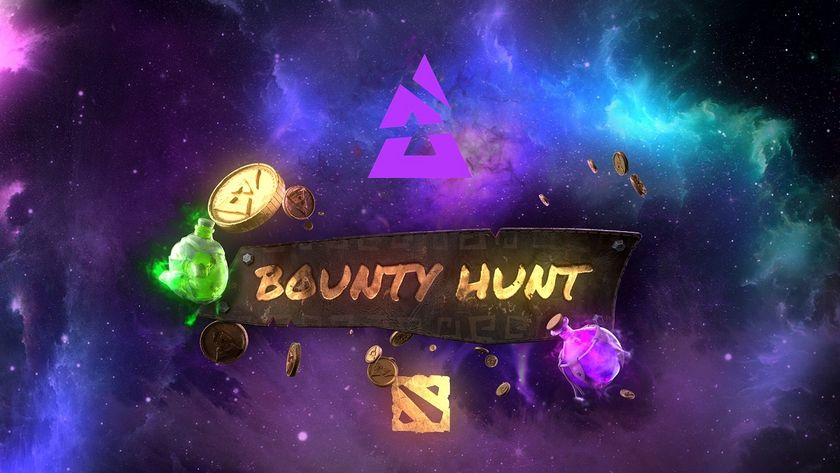 BLASTDota boasts $150,000 prize pool and new format
Organizers of the famed BLAST Pro Series CS:GO bring BLASTDota to life with BLAST Bounty Hunt featuring a new format and $150,000. 
BLAST Pro Series CS:GO tournaments have been around since 2018 and are touted as world class event organizers. Now, the famed group is bringing their expertise to the Dota 2 world, introducing BLAST Bounty Hunt, a concept not too far removed from the beloved Midas Mode.
BLAST Bounty Hunt will feature six of the best teams in Europe competing between 9th June to 13th June. The teams will receive $145,000 of the $150,000 prize pool, with the last $5,000 being distributed to the fans - yes YOU!
A dynamic prize pool and a fan prediction game are two big new features in BLAST Bounty Hunt. These features have never been seen before in esports and were created in collaboration with the competing teams.
BLAST Bounty Hunt Teams
OG
Team Secret
Team Nigma
Ninjas in Pyjamas
Alliance
Team Liquid
BLAST Bounty Hunt Format
Teams will seed each other and play in double elimination brackets to reach the final two. Seeds 3-6 will playoff with the winners moving on to play seeds 1-2 for a place in the final. The grand finals will be a best-of-five showdown.
BLAST Bounty Hunt Dynamic Prize Pool
The aim of the dynamic prize pool is to create real rewards and tension during every match.

Every match takes on greater significance because there is extra bonus money available during each match that the teams can bank. Each match played will add to the team's bank through winning and collecting bonuses.
Teams start with $15,000 (Seed 1+2 start with $20.000), 40% of their bounty is up for grabs every time they compete against another. $45.000 of Additional Bounties can be won along the way.
A winning team with an unbeaten record could walk away with up to $51,120 plus with additional bounties won, teams can be winning up to $96,000.
BLAST Bounty Hunt Additional Bounties
To make fans a part of the tournament, there will be a fan vote to determine some of the Additional Bounties.  In addition, one lucky person who casts a vote will have their nickname be part of the Bounty name.
Further details on the in-game bounties will be announced prior to the start of the tournament.
BLAST Bounty Hunt Fan Prediction Game
$5,000 from the prize pool will be open for fans at home to win the Fan Prediction Game.

Fans will be able to predict the winners of each match, the number of bounties collected, and a couple of exciting other twists and turns throughout the tournament. This new innovation brings the fans even closer to the action, highs and lows, and gives the winner cold hard cash.
BLAST Bounty Hunt Broadcast
The tournament will be broadcast on BLAST's new DOTA 2 channels:
TWITCH stream HERE
YouTube stream HERE
The schedule will be released in the near future.