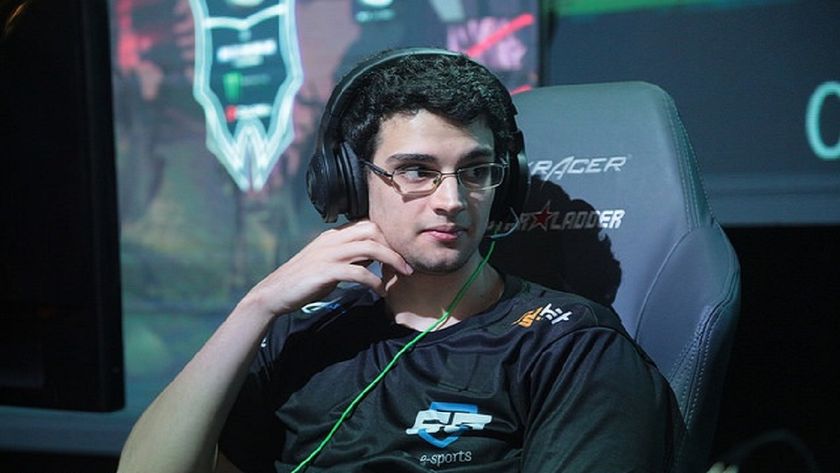 beastcoast to use a sub at DreamLeague Season 13 Leipzig Major
Title image courtesy of Starladder
The South American team beastcoast will be playing with  Rodrigo "Lelis" Santos while  Adrian Cespedes 'Wisper' Dobles is out for health matters. 
DreamLeague Season 13 Leipzig Major is just more than a week away and teams are preparing to compete for more highly coveted DPC points. However, for one team, that means adjusting and tweaking their strategies and synergy with a new player in the lineup with only a week to practice. 
Since the team is set to travel in just a few days time for bootcamp, with Adrian Cespedes 'Wisper' Dobles needing to take care of a health matter, Rodrigo "Lelis" Santos will step in. This will hopefully give them enough time to get comfortable and ready. 
Unfortunately, the team will be facing a point penalty per the Valve DPC rules. Any team that plays the LAN portion of a tournament with a sub will incur a 40% penalty on points earned from that tournament.
Fans have been put to ease as beastcoast has already indicated that wisper will be rejoining the team upon their arrival back in South America, as they head their team house in Lima to get ready for the third wave of DPC qualifiers. 
So far the South American sweethearts are sitting tied for 7th place in the DPC Rankings with 550 points. A fantastic way to start the new season. 
beastcoast Roster:

 Hector Antonio 'K1' Rodriguez

 Jean Pierre 'Chris Brown' Gonzales

 Adrian Cespedes 'Wisper' Dobles

 Elvis De la Cruz 'Scofield' Peña

 Steven 'Stinger' Vargas
DreamLeague Season 13 Leipzig Major
Fifteen teams have been determined via qualifiers to participate at DreamLeague Season 13 Leipzig Major which will take place at Leipziger Messe, in Germany January 18-26th. The last team will be the winner of WePlay! Bukovel Minor. As usual, the prize pool for the tournament is $1,000,000 USD and 15000 Pro Circuit Points.