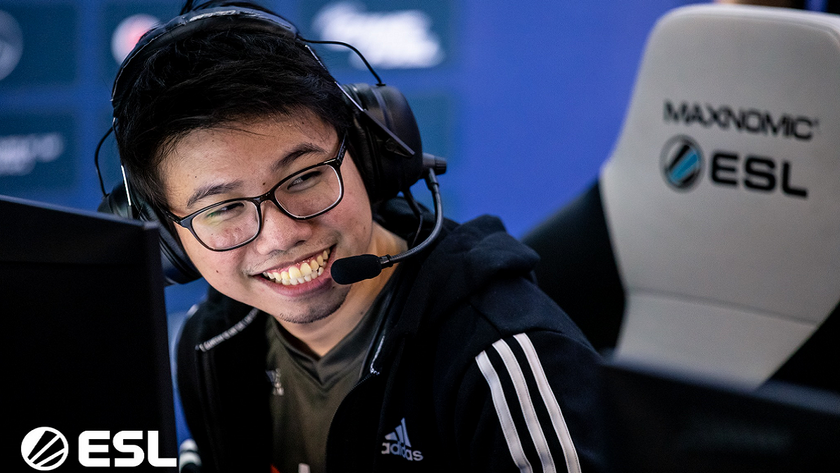 GeekFam to miss ESL One Hamburg 2019
Title image courtesy of ESL
The SEA qualified team, GeekFam, will be missing ESL One Hamburg 2019 due to visa issues. 
Visa issues and Dota 2 events. Name a more iconic duo. Unfortunately, visa issues are off to an early start this season, plaguing teams headed to one of the first LAN events of the new season -- ESL One Hamburg 2019.
With a lackluster DPC 2018-2019 season, Geek Fam is already poised for making a big comeback this upcoming season, signing some of the region's best players. Within a week or so, the SEA team qualified for two LAN events. 
With only ten days left before debuting their new roster on stage, Geek Fam has been forced to withdraw from the competition at ESL One Hamburg 2019. 
They will be putting forth all of their efforts to obtain visas in time for the first Minor of the DPC 2019-2020 season -- Dota Summit in Los Angeles November 7th. 
There is no word yet from ESL as to which team will replace Geek Fam. With this short period of time for players to secure visas, it seems unlikely the replacement will hail from the SEA region, but nothing is impossible. 
ESL one Hamburg 2019 is set to take place between October 25-27th as 12 teams will battle it out for the lion's share of the $300,000 prize pool.
Geek Fam roster:
 Carlo "Kuku" Palad

 Kim 'DuBu' Duyoung

 Eric 'Ryoya' Dong

 Marc Polo Luis "Raven" Fausto

 Kenny "Xepher" Deo