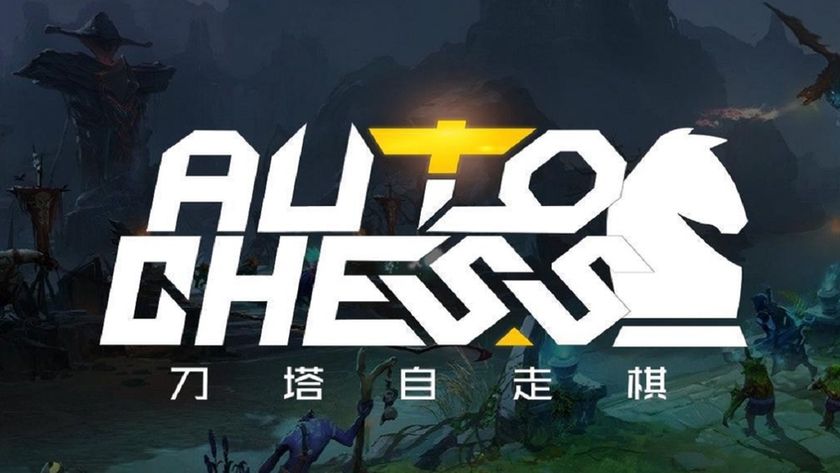 Dota Auto Chess to become stand-alone version
Valve has received permission from the creators of Dota Auto Chess to make it a stand-alone game. 
Thanks to the recent success and tremendous response from the community, Valve has decided to take the Dota Auto Chess mod to the next level as a stand-alone version. 
Apparently, a group of Valve employees loved the game so much they played the game "roughly 1 billion times". That was enough to prompt them to reach out to Drodo Studio, a group of four, to see if they could collaborate on the project. After some time together the conclusion was made that the two groups would not be able to partner up together 'for reasons'. 
However, Drodo Studio did give the greenlight to Valve for the software company to proceed with their own version. 
As for us, with Drodo's blessing, a group of people here at Valve are currently working on a standalone Dota version. We'll share more information about this soon.
Drodo Studio seems to be in full support and have the utmost confidence that Valve will bring Dota Auto Chess to its own life in the best way possible. As for the current mod? Drodo will continue to develop and update the game with new mods in their own stand-alone game. 

We appreciate the great encouragements, support and help that Valve offered on Dota Auto Chess and Drodo's standalone game. Valve has been a great company, who gave birth to the Steam Platform and open community like Workshop, enabling millions of players to display their talents. Being a fan of Dota2, we have great confidence in Valve's new game, and expect the next world-class game. In the meantime, with Valve's support, Drodo will continue updating the DAC mod, and attempt to design new modes and adaptations in our stand-alone game. We endeavor to offer more to you, all the fans that like Auto Chess. Thank you, it's you that are making this possible. We look forward to growing together!
More information will be forthcoming but in the meantime you can continue to play Dota Auto Chess and Drodo Studio's own non-Dota mobile game beta is out now. You can check it out.