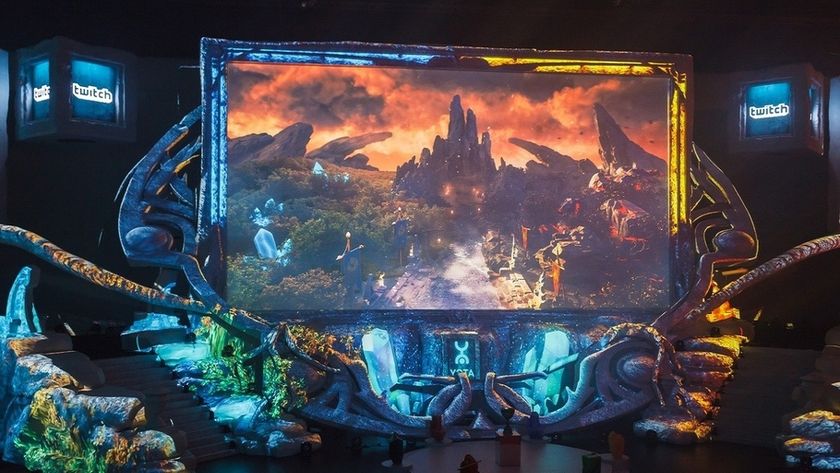 Two teams from the Starladder Ukraine Minor will head to EPICENTER Major
Title image courtesy of EPICENTER
Unlike all previous Minors of the DPC 2018-2019 season, two teams will qualify to a spot at the last Major of the season - EPICENTER Major in Moscow. 
The DPC 2018-2019 season changed some of the rules when Minors and Majors were set into pairs. The championship team of the Minor earned the final spot in the following Major as a handsome reward for their accomplishments and a place to earn even more points towards their TI9 journey. 
Until now, only one team was granted that privilege. 15 teams earned their place at the Major through qualifying - two per each of the six designated regions, three teams from regions determined in advance by Valve. So far that meant Europe, China and North America. 
For the final Major of the season, Valve has changed their plans. This time only Europe and China will receive an additional spot for their regions and the last two remaining spots will be awarded the Championship and Runner Up teams for Starladder Ukraine Minor. 
[tweet]https://twitter.com/epicentergg/status/1127674575062491141[/tweet]
That means that teams from the Minor have an increased chance at securing a place at TI9 if they can secure enough points and fall into the top 12 ranks of the DPC leaderboard.
The Starladder Ukraine Minor will be held from June 10-16th. Venue and ticket sales have yet to be announced.  
The EPICENTER Major group stage will be held June 22-23rd, deciding the upper and lower bracket seeding of the double-elimination playoffs. The playoffs will begin June 24th with the final days between June 28-30th will be held at CSKA Arena formerly known as "VTB Ice Palace".
Tickets are already available for purchase on epicenter.gg website.