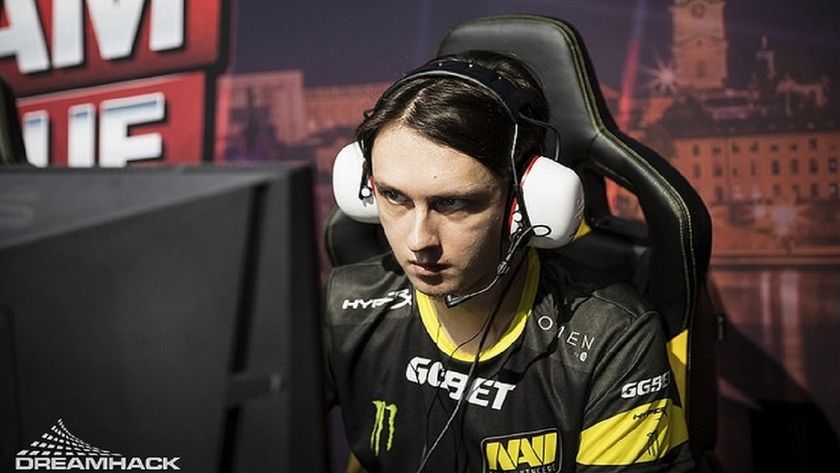 Changes in Na'Vi roster
Title image courtesy of Dreamhack
Na'Vi makes a few adjustments to their roster with SoNNeikO returning to active status and Zayac replacing Chuvash. 
The iconic Ukrainian organization is once again tweaking a few things in their lineup now that ESL One Mumbai 2019 has come to an end. The team had an impressive showing at the event, showcasing their improvement and growth in the last few weeks. In the end, they were able to take a notable third place finish. 
The team was playing without Akbar "SoNNeikO" Butaev who had taken a leave of absence two weeks ago due to illness. In his stead Mikhail "Misha" Agatov was a suitable replacement but it is now time for SoNNeikO to return. 
Along with his return, Emil "Zayac" Emilzhanov from The Pango will replace Evgenii "Chuvash" Makarov who moves into inactive status. 
It happens sometimes that a team reaches a certain limit and in order to progress further, it is necessary to make some changes. Chuvash is a good player and a teammate, I wish him good luck and I am sure he will be able to fully open up as a player in a new team. 

In turn, I am pleased to welcome Bakyt to the team. I believe that he will bring a lot of new ideas and strengthen us before one last leap to the main tournament of the year.

Igor 'caff' Sydorenko, NAVI.Dota 2 manager
The change in the roster will come with a 20% deduction in Na'Vi's DPC points so far which was just sitting at 16th place with 175 points. 
Na'Vi just accepted an invitation to the Adrenaline Cyber League 2019 set to take place in May at the Loft Hall in Moscow, Russia. 
Natus Vincere Roster:
 Vladislav "Crystallize" Krystanek

 Idan "MagicaL" Vardanyan

 Evgeniy "Blizzy" Ree

 Emil "Zayac" Emilzhanov

 Akbar "SoNNeikO" Butaev