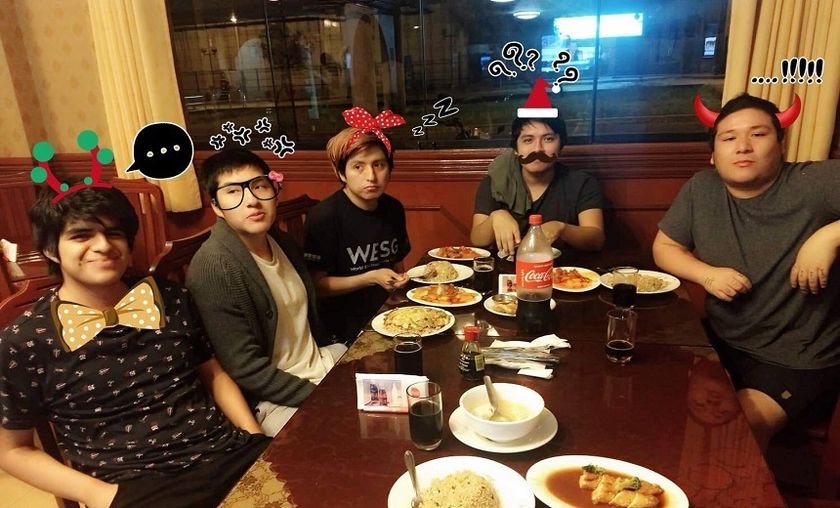 Playmakers esports disqualified from The Chongqing Major SA qualifiers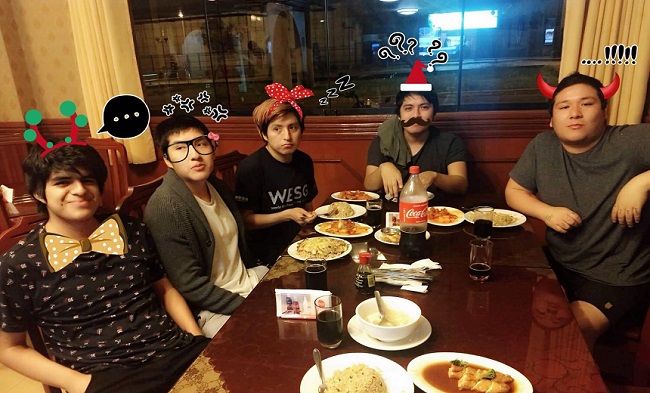 South American team Playmakers have been disqualified from The Chongqing Major SA qualifiers after violating the rules regarding stand-in players.
The newly formed organization and Peruvian team featuring a fully stacked lineup of local players ended up losing their Major dreams before things got started. 
After receiving a direct invite to the regional event, Playmakers was well on their way to finding a spot in the playoffs. They had already taken down Infamous Young 2:0 and although they were swept over by paiN Gaming, Playmakers were scheduled for the deciding series against Infamous Young once again, a team that took little effort from them to overpower earlier.
However, that is when things took a turn for the worse. The team was desperately looking for a stand-in for the last series as Abraham "Kingteka" Canez allegedly told the team he did not want/could not play the qualifiers. This prompted the team to remove him from the roster and seek a replacement in the witching hour before. In fact, it was so close to game time that the team was forced to take a default loss for the first game as they were unable to locate a replacement in time. 
For the second match, Playmakers reported and seemed to retain the help of Jhoam Sebastian "Mogur" Molina Garcia from Columbia and lost in an underwhelming 21-minute game. At some point, it was discovered that Mogur was also playing at the same time in the WESG Americas qualifiers - obviously indicating that something was amiss. 
After some investigation into the matter, Starladder deemed that Playmakers had used an undisclosed player and violated the rules, thus receiving a disqualification from the event. 
This is not the first time in recent history that South America has had a team disqualified from DPC qualifiers. The TI8 SA qualifiers were riddled with their share of problems and drama ranging from DDoS attacks, unexpected playoff forfeits and a high profile macro scandal that ended with the disqualification of Thunder Predator when evidence suggested that Juan 'Atun' Ochoa was using macros to gain a competitive advantage on Huskar and Meepo.