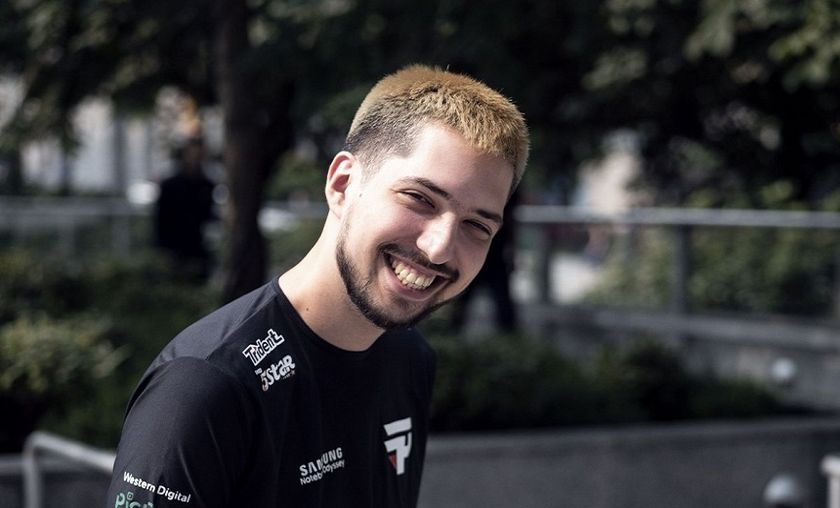 Double trouble; Both paiN gaming squads take spots for The Kuala Lumpur Major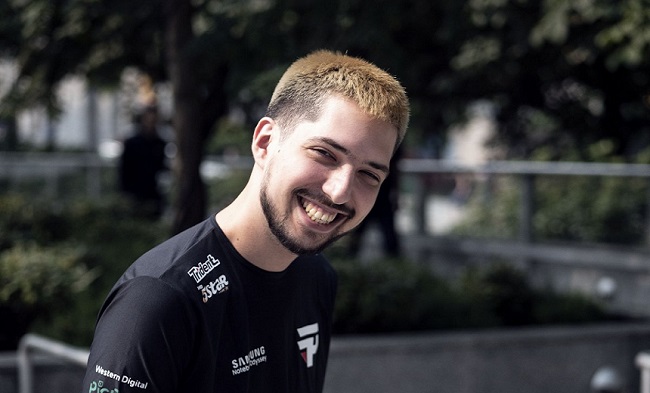 paiN Gaming and paiN X have both qualified for The Kuala Lumpur Major to represent South America in the first major of the new season. 
The Brazilian organization had made the decision to not only keep their former squad under their banner, contrary to what was first presented in the post TI shuffle, but also pick up a second team to represent them in the new season. While most organizations were dissolving their second squads due to the new rules from Valve regarding multiple team ownership representation for TI9, paiN Gaming decided it was still in their interest to have two teams competing for the bulk of the season. 
In a twist of fate, both of their teams have qualified for the two SA spots for The Kuala Lumpur Major. In both the upper bracket finals and grand finals, the original paiN Gaming squad swept through their sister team 2:0. 
paiN Gaming roster:

 William 'hFnk3' Medeiros

 Omar 'w33haa' Aliwi

 Otávio 'tavo' Gabriel

 Danylo 'KINGRD' Nascimento

 Rasmus 'MISERY' Filipsen
paiN X roster:

 Ravindu "Ritsu" Kodippili

Quinn "CC&C" Callahan

Adriano de Paula "4dr" Machado

Rodrigo Lelis "Liposa" Santos

Francis "FrancisLee" Lee
Upper Bracket
Round 2 - Best of 3
Round 3 - Best of 3
Lower Bracket
Final
The Kuala Lumpur Major details:
Qualifier

15 teams qualify through regional qualifiers: three teams each from Europe, China, and North America and two teams each from CIS, Southeast Asia, and South America
One team qualifies as the champion of the preceding Minor
Open Qualifiers start September 10th in each region
Closed Qualifiers take place from September 16 to 21st

Group Stage
Playoffs

November 11-18th
The final three days will be held in front of a live audience at the Axiata Arena.