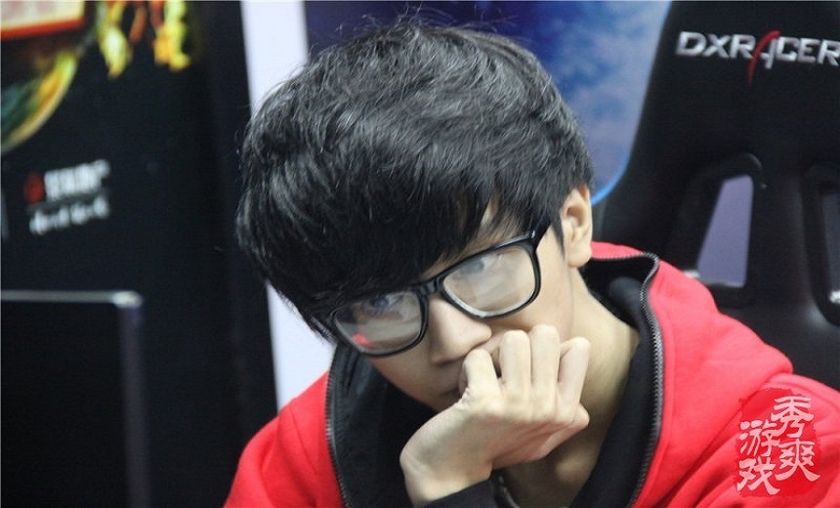 IG.Vitality pin their hopes on a Meracle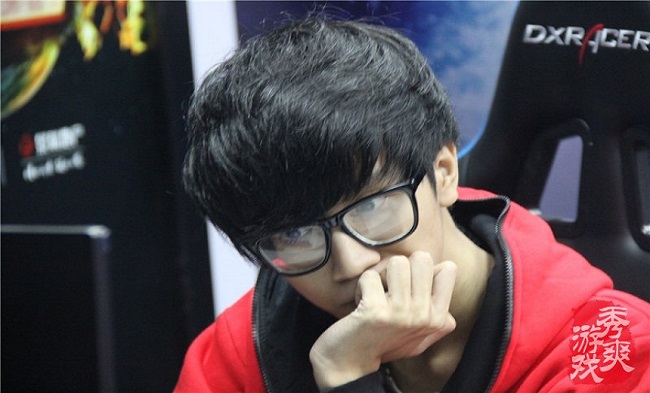 Photo courtesy of Dota2:en
The Chinese team, IG.Vitality has officially recruited Meracle to their roster in hopes for an improvement for the rest of the Pro Circuit 2017-2018 season. 
IG.Vitality will be another team that will be heading into the TI8 open qualifiers for the Chinese region. Their change in lineup a month after the roster lock has sealed their fate and they will need to fight against some fierce opponents this year as EHOME, LFY, and VG.Potential are all relegated to the open qualifiers as well. 
For IG.Vitality, the team officially welcomes their first foreign player to the ranks. Galvin "Meracle" Kang Jian Wen had been standing in for the Chinese team in place of Su "Flyby" Lei who parted ways with the team last month. Meracle's last team - WG.Unity started to slowly dissolve since the beginning of the new year.
This marks the second time the Singaporean has been part of a Chinese roster - playing in 2013 with RisingStars. Meracle is a seasoned veteran player, having started his DotA career when he was only 12 years old. He has since made a mark in Dota 2 starting in 2012 in the SEA region playing the mid and carry role where he is most known for his split pushing. 
iG Vitality roster:
Galvin "Meracle" Kang Jian Wen

Xu "Sakata" Zichen

 Yang "InJuly" Xiaodong

Gao "Dogf1ghts" Tianpeng

 Su "super" Pen