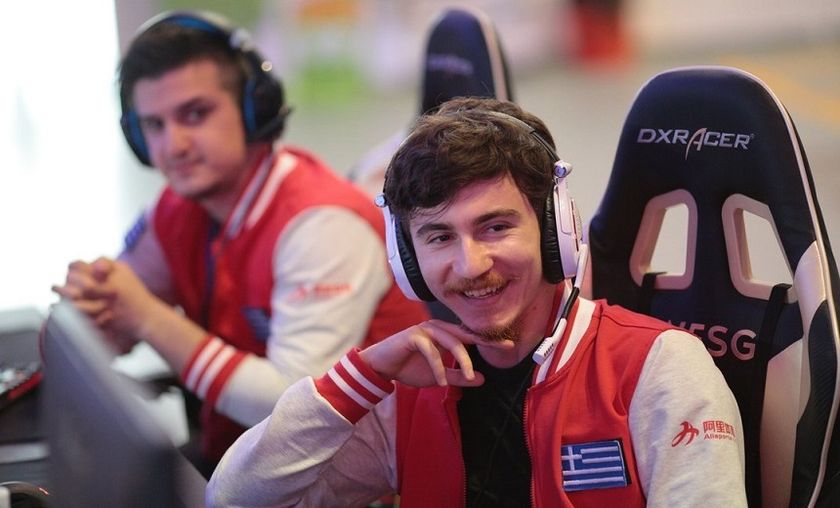 The Greeks undefeated at end of Group A and B Phase II of WESG 2017

Photo courtesy of WESG
Groups A and B of Phase II WESG 2017 has come to an end, bringing back to the spotlight some of Dota's favorite Greek players in top-notch form.
Group A
The Greek squad, Team Hellas, led by Giorgos "SsaSpartan" Giannakopoulos has come back to competitive play after several months of laying low in the Pro Circuit scene in pristine condition. After going undefeated in Phase I, the team then continued their winning streak without dropping a single match in Phase II. They came out ahead of even the Malaysian squad, Fire Dragoon featuring legendary player Ng "YamateH" Wei Poong. Both teams will advance to the quarterfinal playoffs, securing a top 8 placement and at least $25,000 prize. 
Group B
Team Serbia struggled today to find any wins, falling into the last slot of their group after the fierce opponents of Group B. The competition was tough with EHOME, Keen Gaming and SG esports all having their regular, professional competition squads intact. At the end, when the dust settled, EHOME had been knocked down. The Brazilians shined at the top and along with Keen Gaming advanced to the playoffs. 
WESG 2017 Phase II Group Stage:

16 players/teams divided into 4 competing groups
All matches are two-game series
The top 2 teams from each group advance to the playoffs  
Tomorrow, March 16th the event will continue with the Phase II with Group C and D being played out in their entirety.