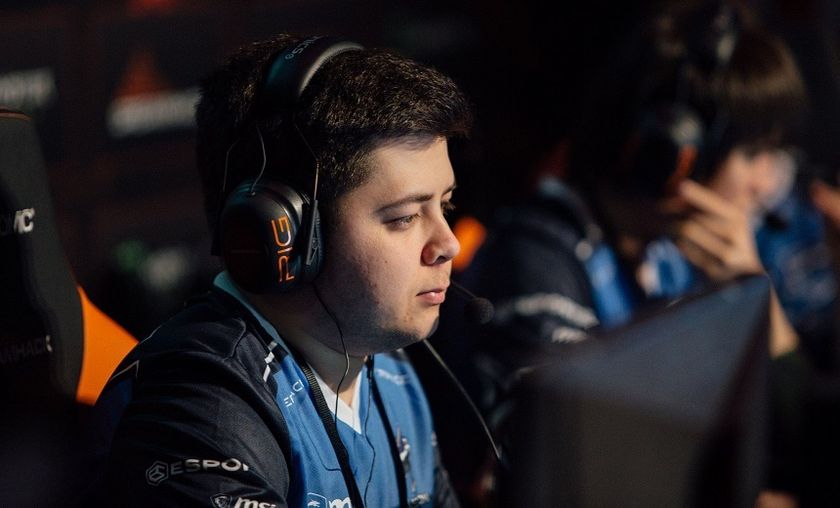 LFY and Vega bid farewell to PGL Bucharest fans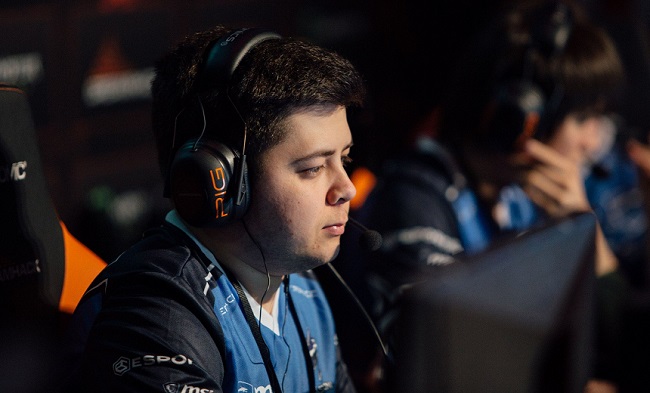 The third day of group stage for PGL Bucharest Major brought an end to LFY and Vega Squadron's journey. 
Playing only three matches in the entire event so far, two teams — LFY and Vega Squadron — were unable to find themselves a single win. In the Swiss style group stage format, three losses equal elimination. 
LFY vs ViCi Gaming
Bans
* This player was a stand-in for this match
LFY found themselves on receiving the short end of the stick in each of the random draws, being forced to face the top 3 teams from ESL One Katowice Major from last week. To start they had to challenge Team Liquid who had stood on the third step of the podium. Their loss relegated them to the low group, but then had to square off against the championship team, Virtus.pro who had been sent there when OpTic Gaming upset the CIS team in the first round. Taking another hit, the Chinese team were staring down the barrel of elimination and were then drawn to face the second place team, ViCi Gaming who had shockingly fallen at the hands of PaiN Gaming. 
LFY and ViCi Gaming started to trade blows back and forth in the early game but ViCi Gaming was able to pull ahead with their worth and taking objectives despite the fully farmed and scary looking Terrorblade. Some fantastic chrono's and team fight coordination gave ViCi Gaming the upper hand and furthered their advantage to claim the win. 
Vega Squadron vs Mineski
Bans
* This player was a stand-in for this match
Vega Squadron and Mineski both seemed to struggle to find their way during the tournament. Neither team appeared to find control or advantage in any of their matches, always seeming to be playing from behind. As the two teams went head to head, the game was a bloodbath early on. Mineski looked to be in the driver seat early on, taking down objective after objective, having destroyed all of Vega's towers by the time the CIS team had taken down only one of theirs. Holding their own and refusing to be intimidated, Vega was able to take a few favorable fights and close the small gap that had been created early on.  
Surviving, and slowly building on their momentum, Vega was able to continue to move forward and eventually the lead. Their window was unfortunately closed when they couldn't capitalize on it. A topsy-turvy game ended when Vega was caught out without any buybacks, and just over 50 minutes in they lost their chance to continue. 
Unfortunately, neither team will see any portion of the prize pool or DPC points. ViCi Gaming and Mineski lived to see another day at PGL Bucharest Major and will continue tomorrow, March 7th in the low group. 
Remaining PGL Bucharest Major Group Stage Format:
 
Third round
Division into 3 groups:
Teams with a score of 2:0 ("high")
Teams with a score of 1:1 ("mid")
Teams with a score of 0:2 ("low")
Each team is drawn an opponent they have not played yet from their group
Winners of the high group advance to playoffs
Losers of the low group are eliminated
Fourth round
Division into 2 groups:
Teams with a score of 2:1 ("high")
Teams with a score of 1:2 ("low")
Each team is drawn an opponent they have not played yet from their group
Winners of the high group advance to playoffs
Losers of the low group are eliminated
Fifth round
Each team is drawn an opponent they have not played yet from their group
Winners advance to playoffs
Losers are eliminated