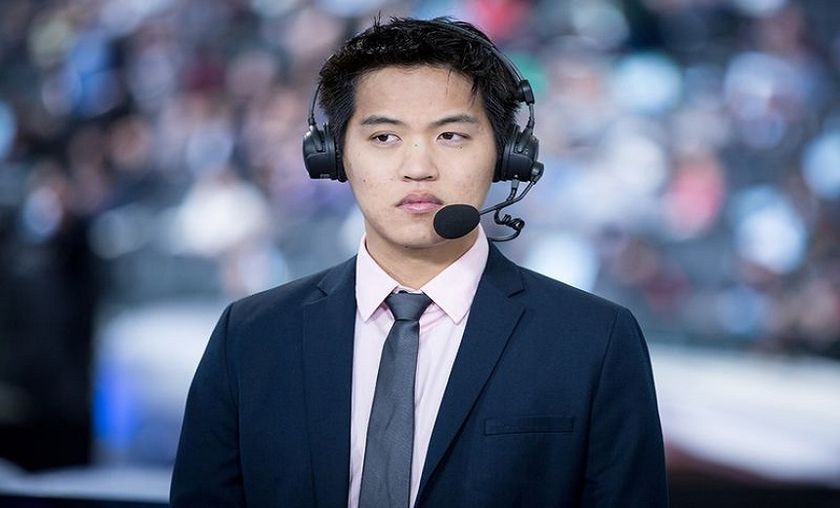 Merlini steps back from casting and Dota 2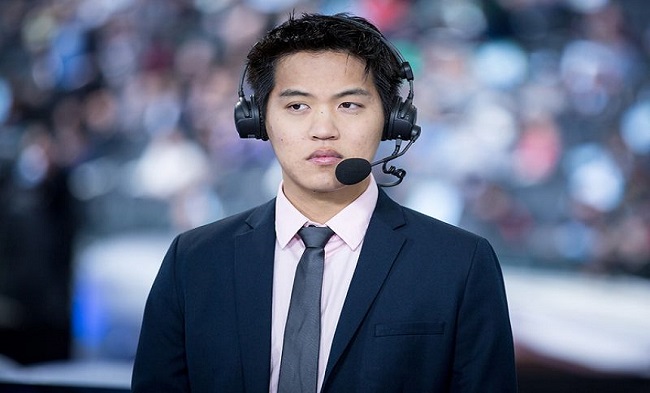 Photo courtesy of ESL
Beloved and prominent caster and personality, Ben "Merlini" Wu has bid farewell to his casting career, stepping out of the limelight.
Coming out as an initial announcement on twitter, Ben "Merlini" Wu followed up his surprising news with a very poignant reddit thread in which he discusses his decision in depth.
"
I've had to consider my options for a while now, and I have to look out for my future. Everything was going great while I was casting. I loved seeing my friends, and I loved Dota. That was enough to make me happy. But as you age older and older, priorities start to shift. Dreams start to fade, realizations start to set in, and responsibilities mount."
He continues to provide examples and poses many questions on the state of his career, future, mentality and committment. The outpour of his intimate and raw emotions and thoughts will no doubt hit a chord with many fans and others in the community.
Merlini has poured himself into the game for 13 years, starting his professional career in 2006 in DotA with his first achievement being at DreamHack Summer 2007 with Meet your Makers. Since then he played for Evil Geniuses, OK.Nirvana.International with the likes of Clement "Puppey" Ivanov  and Kuro "KuroKy" Salehi Takhasomi in 2010. His professional career as a player for Dota 2 includes a short list of achievements and teams, including playing for Zephyr, Monib Baray and Vegetables Esports Club - a team of famous personalities that primarily competed in the Major qualfiers for fun. As a professional player, Merlini is perhaps most known for his Zeus plays.
In 2013 he started casting with The International 2013, becoming a staple talent for major and premier LAN events through the years, making appearances at all Internationals since then. Fans have come to love and respect both his commentating and analytical input on the panel discussions, adding insight and flavor to the broadcasts.
"
It's not that I didn't enjoy casting, or that I don't like Dota anymore. It is an amazing game that has captivated most of my time for roughly 13 years. But it sucks not having a goal. It feels very empty to not strive for something better. I became more concerned with smaller things. Trivial things impacted me more. I'm a bit ashamed and disappointed in myself, but I had my emotions flare in Dota a while ago, something that hasn't happened for many, many games. And looking back at it, it was because I was overly concerned with the small stuff. Why? Because I had no big picture for my career. I had no professional goals. Half my college friends are doctors, and the other half are successful software developers. They are surrounded by peers that push them, teach them, and help them grow. I need that in my life. At some point in 2017 it hit me that some people looked up to me, and it was a sudden, strange shock, of "What am I doing?" I never really focused on what other people thought, I just tried to do the best that I could. But when I actually took a step back and looked around, it was a little surreal to see how unaware I was and how my aspirations had languished."
Originally scheduled to cast at GESC Indonesian Minor in Jakarta March 15-18th, Merlini has rescinded his decision to attend.
It is safe to assume that most of the community will agree that his presence will be missed yet will wish him the best of luck in his future endeavors.