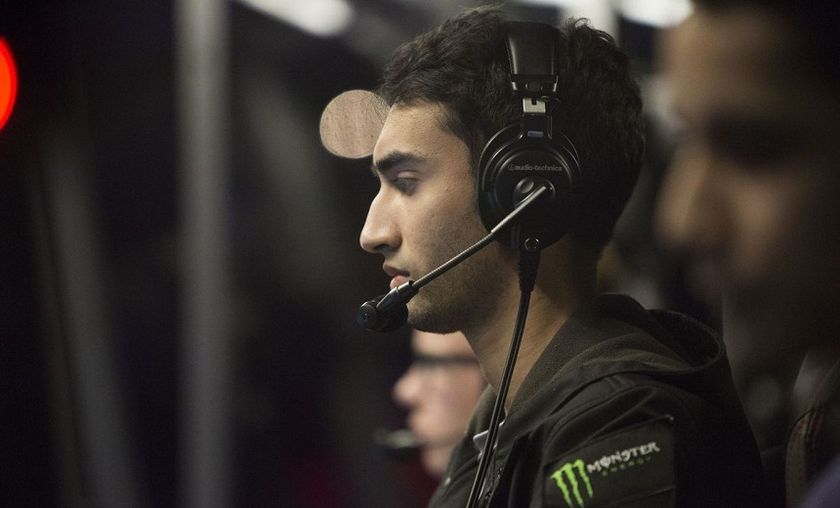 Universe to replace Ohaiyo in Fnatic for upcoming roster lock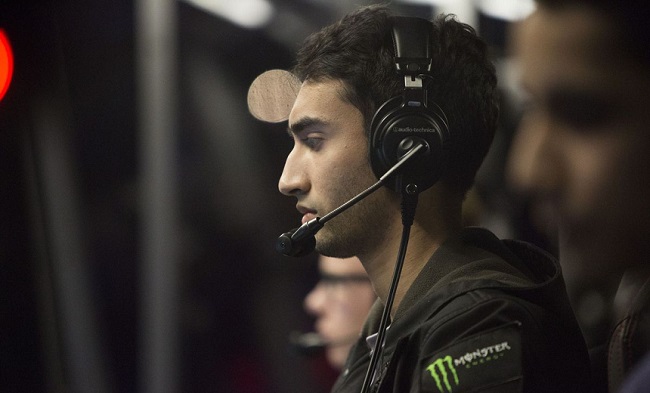 Saahil 'UNiVeRse' Arora has found a new home in the SEA region, replacing long-time offlaner Chong Xin 'Ohaiyo' Khoo in the Fnatic lineup just in time for the roster lock period.
Last month Evil Geniuses made the shocking announcement that the organization had parted ways with UNiVeRse, adding  Rasmus 'MiSeRy' Filipsen to the lineup and switching Sumail 'SumaiL' Hassan into the offlane. Since then the veteran star had been laying low and remained a free agent. 
Ohaiyo's departure is somewhat of a surprise for many fans as the offlaner had been with the organization for almost three years - since 2015 with Fnatic returned to Dota 2.
"
We are endlessly grateful for Ohaiyo's contribution to the team and the organization as a whole. His positive attitude, professionalism and loyalty have been unquestionable. We will miss him in the team."
- Patrik 'cArn' Sattermon, Chief Gaming Officer
This is the second change in lineup that team has made since forming after TI7. Early in November, following a rough start in the Dota Pro Circuit, Fnatic announced a few changes in within their team benching Steve 'Xcalibur' Ye and welcoming 10K MMR player Abed 'Abed' Yusop. The team has enjoyed improved results - qualifying for Dota Summit 8 with 2nd place main event finish, DreamLeague Season 8 Major resulting in 7-8th place overall finish and just yesterday qualifed for ESL One Katowice Major. 
UNiVeRse, Johan 'pieliedie' Åström and Jacky 'EternaLEnVy' Mao were part of Team Secret together for ESL One Manila, EPICENTER 2016 and Manila Major in 2016.
Fnatic is ranked at 11 and already has 202.5 total points in the ProCircuit. Each player has 67.5 points each but bringing on board UNiVeRse with his 255 points will bring the team up, edging close to the top 8 positions with a total of 390 points, putting them ahead of Na'Vi who has 315 points in 9th place.
Fnatic current roster:
Jacky 'EternaLEnVy' Mao

Abed 'Abed' Yusop

Saahil 'UNiVeRse' Arora

Djardel 'DJ' Mampusti

Johan 'pieliedie' Åström
Coach:
Adam 'Adam/343' Shah