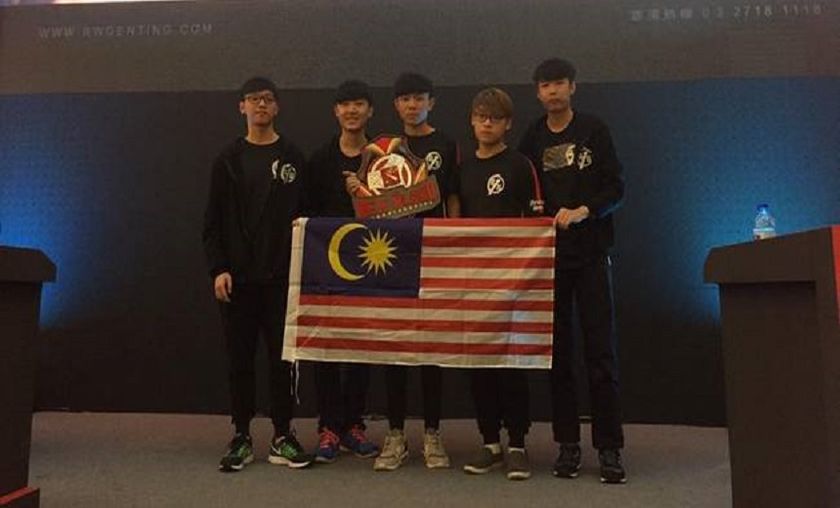 Genesis Esports replace 818 Reverse Heaven in New Blood Championships LAN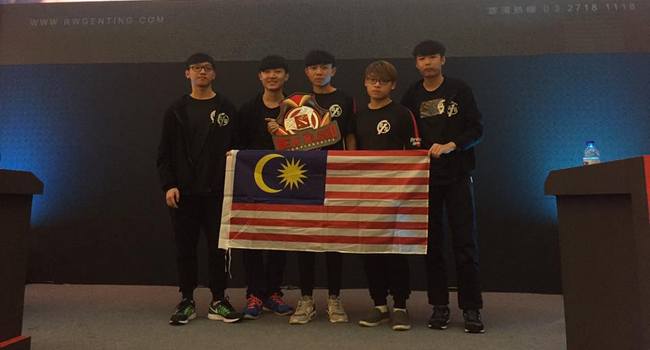 818 Reverse Heaven
Genesis Esports has been set as the replacement team for 818 Reverse Heaven to represent Malaysia in the New Blood Championships LAN in Jakarta, Indonesia.
Only a few weeks ago, New Blood Championships Malaysian qualifier ended, crowning 818 Reverse Heaven the champions. The team, although created in 2012 for DotA, is still comprise of five players that are extremely young, with little to no competitive experience other than small local, online events. At the time of their victory, Tan 'jjz' Jia Jun revealed in the champions interview that the team's dream was to breakthrough into the professional scene. Jakarta LAN would be their defining moment and first LAN - their future starting to shape in the form of their dreams. Dreams that have now been delayed and thwarted.
In what appears to be a breach of contract, 818 Reverse Heaven has stepped out of bounds with their primary sponsor - 818 Cyber Cafe. As the details begin to emerge, it appears that the team is fractured and split into two new rosters.  Although 818 Cyber Cafe retained two of the original players they were unable to keep the spot due to the rules of 3/5 original lineup. The second roster did want to keep the spot at this time due to various factors including that they deemed it was not fair.
It has since been agreed between the manager and all the members of the team - that for the sake of fairness, 818 Reverse Heaven would withdraw from New Blood Championships and the runner-up team, Genesis Esports have now been given the title and tickets to participate in the LAN in Jakarta. Genesis had taken the first match off 818 Reverse Heaven but were outplayed and fell in the remaining matches.
The New Blood Championships is a Southeast Asia based Dota 2 event that boasts a $40,000 USD prize pool along with two spots at season 2 of Galaxy Battles – set to take place from January 17th-21st 2018 in Manila, Philippines. The tournament's main event will feature one team from each country; Malaysia, Thailand, Vietnam, Indonesia, the Philippines and two teams from the rest of SEA.