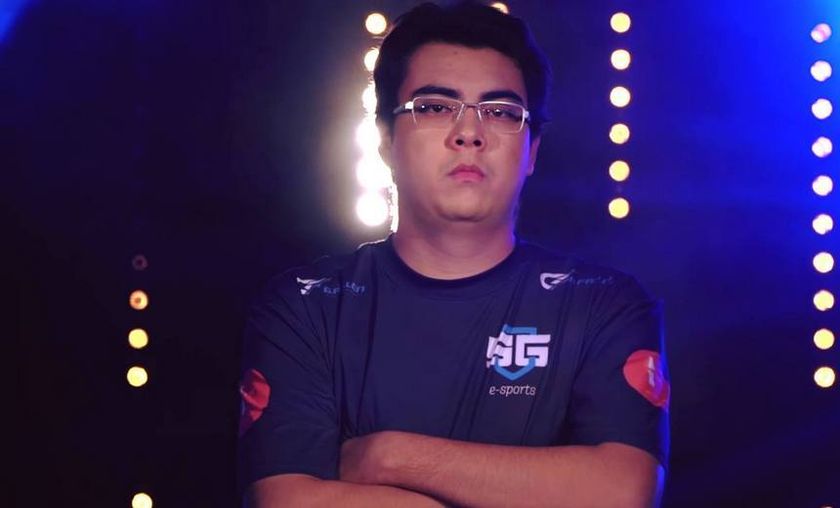 SG e-sports part ways with their captain c4t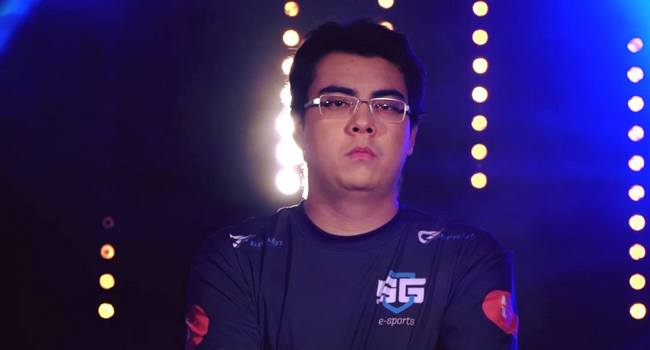 The Brazilian organization SG e-sports are starting the post TI 7 shuffles in the South American region by dropping the team captain Emilano "c4t" Ito.
Emilano "c4t" Ito and his SG e-sports teammates split ways after over two years spent together. Although the large audience got to know them better only this April, when they qualified for the Kiev Major, the SG e-sports team members are the most long-lived South American stack. Adriano "4dr" Machado, William "hFn" Medeiros, Otávio "Tavo" Gabriel and c4t joined paiN Gaming all at the same time in June 2015. Since then, they've been inseparable although they had changed a few organizations before joining SG e-sports in November last year.
With c4t as captain, the Brazilian organization made their first international break out this April, when they won the first-ever South American qualifier for a Valve event. Headed to Kiev, the SG e-sports made waves when they eliminated Team Secret from the event in the first round of the single elimination bracket.
However, they couldn't repeat the Kiev Major SA qualifier performance at The International 2017 regional qualifiers and with a new season ahead featuring 11 minors and 11 majors all with an SA qualifier leg, c4t decided to part ways with his team. In the official announcement, made on their Facebook page, SG e-sports are thanking c4t for his efforts and dedication and are ensuring their fans that the full new roster will be revealed as soon as the contracts will be signed.
For now, the SG e-sports roster stands as follows:  
William "hFn" Medeiros

Otávio "Tavo" Gabriel

Adriano "4dr" Machado

Danylo "KINGRD" Nascimento
empty

Click here for results, VODs and all the other information