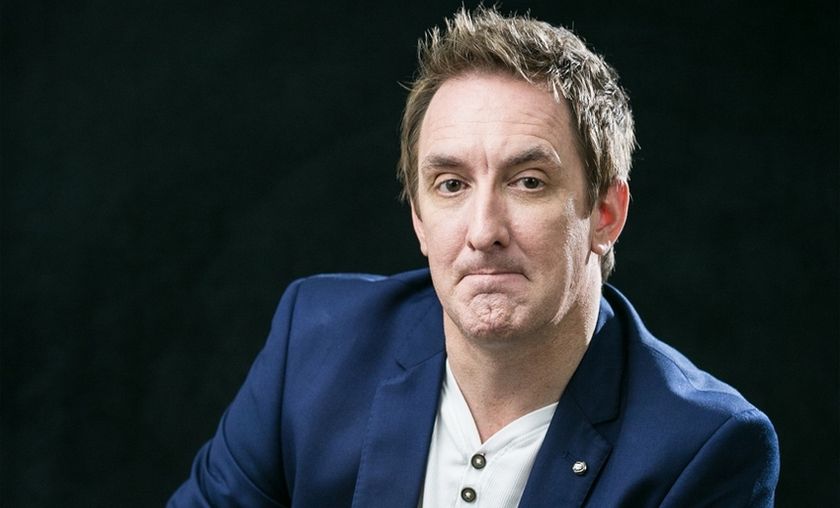 Redeye will not be hosting The International 7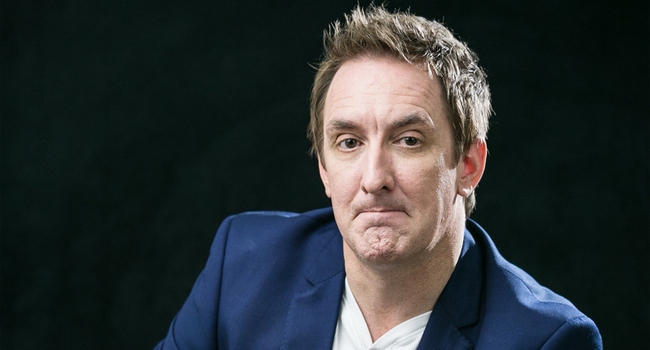 picture courtesy of esports-news.co.uk
The hof the last two Internationals, Paul 'ReDeYe' Chaloner announced today via twitter that he won't be involved with The International 7.
For long a prominent figure in the Starcraft and CS:GO scenes, Redeye's first Dota 2 event was back in 2014 at ESL One Frankfurt. As one of the most experienced hosts and commentators in Esports, Redeye began his career in 2002 and he is now a 15 year veteran of the scene with a catalogue of great work for the industry he loves. This summer he will be hosting his 200th event but unfortunately for his fans from Dota 2, the celebration won't happen at The International 2017.
According to the announcement he made via twitlonger, Redeye was informed by Valve that he isn't their choice for TI 7, however no other details were given on who might take his place.
"
I recently learned from Valve that I won't be asked to host The International this year. After hosting the event for the last two years, I am obviously sad not to be chosen to do so again. While I'm personally disappointed, I don't have any bad feelings towards Valve. This is a business, they must do what they believe is right for their product and honestly that's the business I chose to work in
."
There are two full  months until the TI 7 main event will kick off in Seattle at KeyArena and therefore plenty of time for people to speculate who would be the host this year. With James '2GD' Harding (host of TI 2,3 and 4) being "an ass" in Gabe Newell's opinion since February 2016, and Jorien 'Sheever' van der Heijden going through a very tough period due to her illness, one person strikes as the most likely to take the hosting seat at The International 7, namely Alex 'Machine' Richardson.
Machine is another well-known host and commentator for CS:GO who made his Dota 2 debut only last year in December at Valve's Boston Major. He did an incredibly good job back then and the community feedback was overwhelmingly positive. Although he wasn't invited to the next Major (Kiev 2017), Machine has recently hosted the second edition of EPICENTER and has once again proved to be an excellent choice.
Whether Valve put Machine in the hosting role of their biggest annual event, or whether they surprise the fans once again, remains to be seen. It's very unlikely that Valve will announce the full talent list for TI 7 anytime soon, as history shows that, their official announcements usually come out at the very last second, regardless if they are about inviting teams, workshop artists or event panelists.

Click here for results, VODs and all the other information