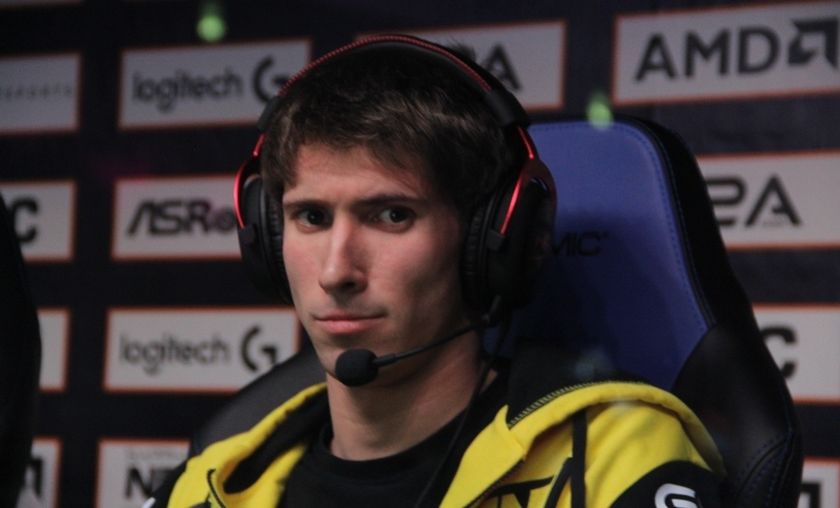 SL-i League Season 3 European and American qualifiers to kick off
With only two teams granted a direct invite for the third season of SL- i League, the regional qualifiers promise to provide top notch games starting today, January 24th.
Starladder i-League Starseries Season 3 LAN finals will take place next month, from 23rd to 26th, in China at the Shanghai International Gymnastics Center with $300,000 on the line. Up until now, only Wings Gaming were announced as direct invitees and, from the qualifier rounds, the Chinese region has already decided it's participants. It's Vici Gaming J and Invictus Gaming Vitality who will join Wings and the rest of the qualified squads. The competition for the two spots available for SEA teams is nearly over, January 25th being the day when the two qualified teams from the region will be known.
European and American qualifiers will kick off today, January 24th with eight teams in each region fighting each other in a bo2 round robin group stage. The top two teams from Europe and the group winner from America will qualify for the LAN Finals.
Natus Vincere will debut their new roster on this occasion, their first series however, is scheduled for the 28th of January against Team Liquid. Speaking of debuting rosters, with these SL i-League qualifiers, Jimmy 'DeMoN' Ho new project, Team Onyx (consisting of mason, Abed, BuLba, and DuBu) will make their first appearance in the American scene this week. Team Onyx's first series it will be held against Team Freedom on the 24th of January at 21:00 EST.
Team
M
W
D
L
P

7
5
1
1
16

7
4
3
0
15

7
4
2
1
14

7
1
5
1
8

7
2
2
3
8

7
1
4
2
7

7
1
1
5
4

7
0
2
5
2
Matches and results