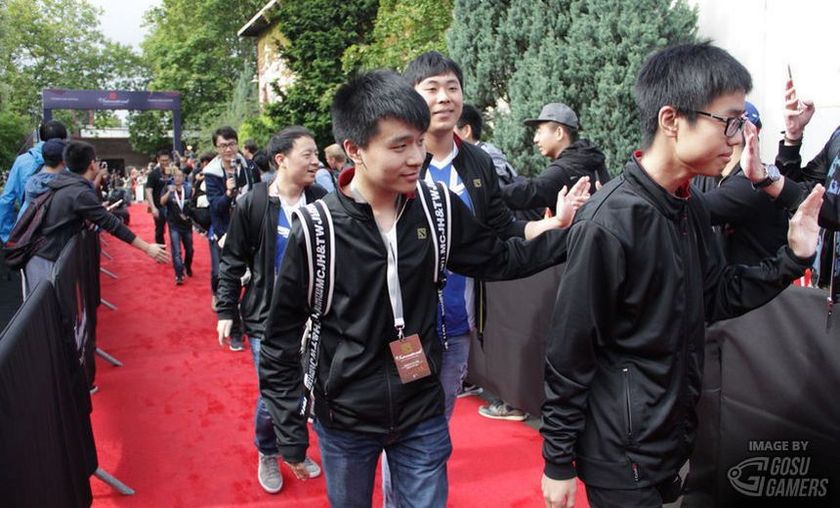 Wings Gaming nominated in the 2016 China top 10 Laureus Sport Awards
Laureus Awards recognize Wings Gaming's incredible achievements through 2016.
Recently recognized by Guinness World Records for winning the largest 'Single Prize In eSports,' Wings Gaming are now China's nominees for Top 10 Laureus Sport awards for best non-Olympic athlete category. On the nominee list next to Wings Gaming are the likes of Zou Shi Ming, who holds three Olympic medals and the WBO world champion title, and the Snooker champion Ding Junhui, who is regarded as the most successful Asian player in Snooker history.
The 2016 Chinese Top 10 Laureus Sport Awards is the collaboration of the internationally renowned Laureus World Sports Awards and the Top Ten Chinese athletes awards. They are the most significant awards in the Chinese athletic field. The last time an eSports player caught the attention of a traditional sports awards ceremony was when the Warcraft III player Li 'Sky' Xiaofeng received an award at CCTV Sports Awards in 2006.