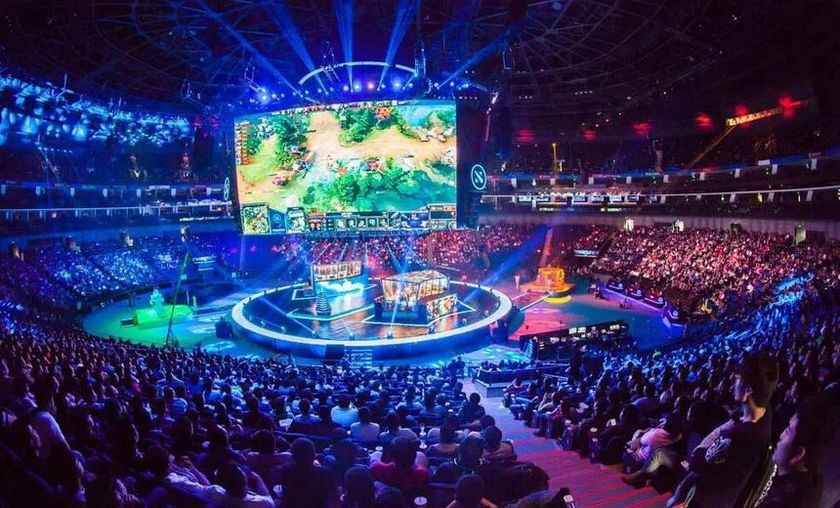 Spring Major and TI7 first details revealed
Valve has announced the dates for The Spring Major and The International 7 along with changes to the regional qualifiers.
The second and last Major pre-TI7 will run from the 20th to 23rd of April next year, with open qualifiers taking place from 6th to 9th March and regional qualifiers from 10th to 13th March. Starting with the next Major, Valve will break the Americas and Europe qualifiers in two separate sub-regions; North America/South America and Europe/CIS will be getting their own individual qualifiers. Simply stated, CIS and South America will have a guaranteed spot at Valve events next year.
While the exact dates for The International 7 are not yet set in stone, Valve's announcement stated that it will again be held in the first part of August. The open qualifiers for the biggest event of the year will take place between June 22nd and June 25th, with regional qualifiers running immediately after, on June 26 through 29.
But until then, Valve's first event of the new season is approaching fast. The Boston Major is one month away, starting on the 3rd of December with the group stage, and continuing with the main event at the Wang Theater in Boston, Massachusetts from 7th to 10th of the same month.
Source: blog.dota2.com