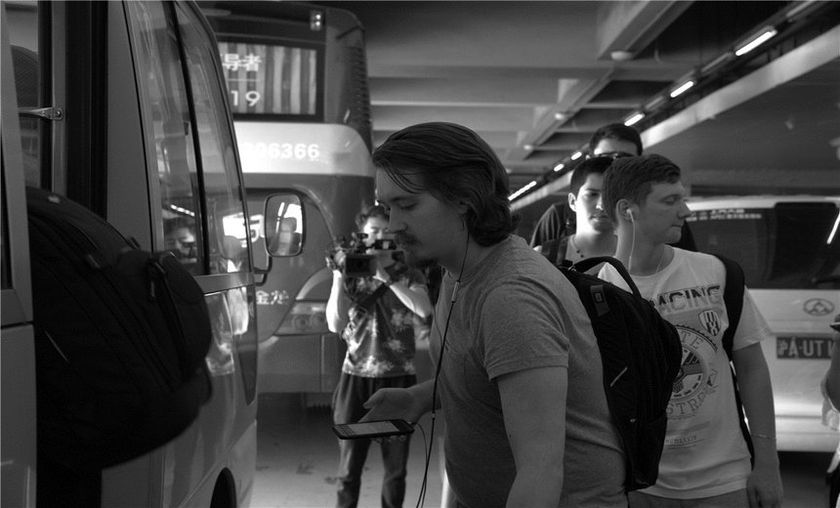 Moo out, Blitz and Moon added to Digital Chaos
Despite the runner up milestone reached at The International 6, the Digital Chaos organization has added Blitz and MoonMeander to supplant Moo, who was removed from the team.
A firestorm of questions were propagated from the removal of David 'Moo' Hull following the most breathtaking performance of the adolescent organization's existence. The sky appeared to be the limit on the back of their runner up finish at The International. Regardless of the view anyone may hold surrounding the controversy ongoing over the move, Digital Chaos felt the move was in their best interests. This was self-evident from the team's statement on the DC website and Rasmus 'MiSeRy' Filipsen's twitter post.
Moo will be relieved from his offlane role and replaced by David 'MoonMeander' Tan, who just recently experienced a disappointing ending to OG's two-time Major winning roster. With two Majors under his belt, MoonMeander now makes his way back home, returning to the NA region.
Undoubtedly, Moo must have been caught off-guard by the decision when he tweeted to be sure to clarify that he had not simply left the team, but was in fact kicked. He later streamed under the title "moving forward", so the feelings appear to have been short-lived and rightfully so. Moo's future is very promising and that was proven by his performance at TI.
DC have also announced that Per Olsson 'Pajkatt' Lille and Chase 'Loomdun' Stearns will no longer be coaching Digital Chaos. Instead, William 'Blitz' Lee will inherit the responsibilities of coaching. The decision was quite easy for DC when considering the accomplished tenure Blitz had as coach with Team Liquid this past year.
source: digitalchaos.gg