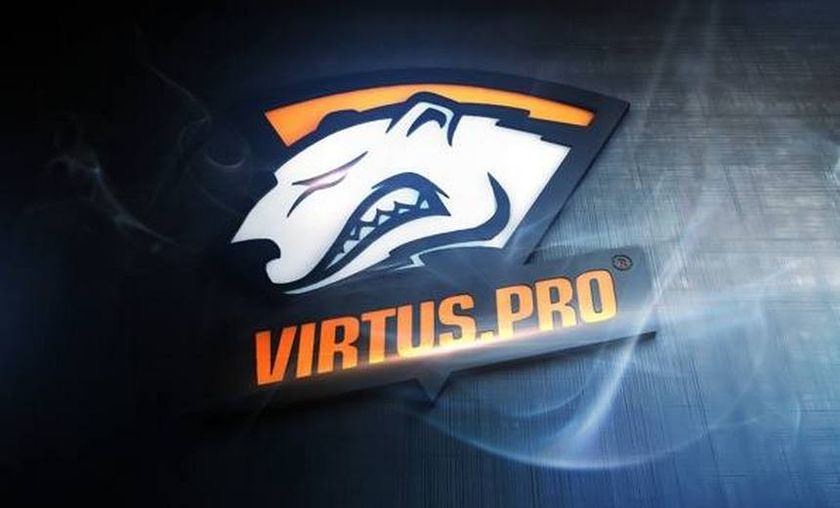 Virtus.Pro announce preliminary roster
After dissolving their entire Dota 2 team a month ago, along with the managerial staff, Virtus Pro waits no more and announce their plans for a new squad that includes only Sergey 'G' Bragin from the previous roster.
The new VP team will be led by Vega Squadron's support Alexei 'Solo Berezin', which means Vega is losing two if its players with  Vladimir 'No[o]ne' Minenko also supposed to join VP. Choosing No[o]ne is particularly interesting because he is known as a carry/mid player and the new VP roster also features Alexander 'XBOCT' Dashkevich and Sergei 'G' Bragin. This might mean that either XBOCT will try the offlane again, as he did with Team Spirit, or No[o]ne will make a role swap starting this autumn. To complete the roster, VP will welcome back their TI5 support Ilya 'Lil' Ilyuk. 
Virtus.Propreliminary roster:
Alexey 'Solo' Berezin

Ilya 'Lil' Ilyuk

Sergei 'G' Bragin

Alexander 'XBOCT' Dashkevich

Vladimir 'No[O]ne' Minenko
The announcement came earlier today via a Facebook post from Virtus.Pro who stressed the fact this is just a preliminary roster, as no contracts have been signed yet.
"
We have not yet signed any contracts with the players. In fact, we're still discussing the possibility of creating such a roster. Everything can change in any moment. I'm also concerned about maintaining the proper sports management for the team. This is one of the most important and responsible tasks for me. Players are already warned about the physical trainings, daily regime and sports discipline.
" -Virtus.Pro CEO, Anton 'Sneg1' Cherepennikov
With the entire managerial staff released from duties a month ago as well, VP's CEO, Anton 'Sneg1' Cherepennikov took the responsibility of rebuilding the Dota 2 team which proved to be quite a challenge, as he himself admitted a week ago when he tweeted "the more I talk to our players, the more I want to buy Team Secret." Pointing of course, at the incredible success the Russian organization has with their CS:GO squad, acquired in January 2014.