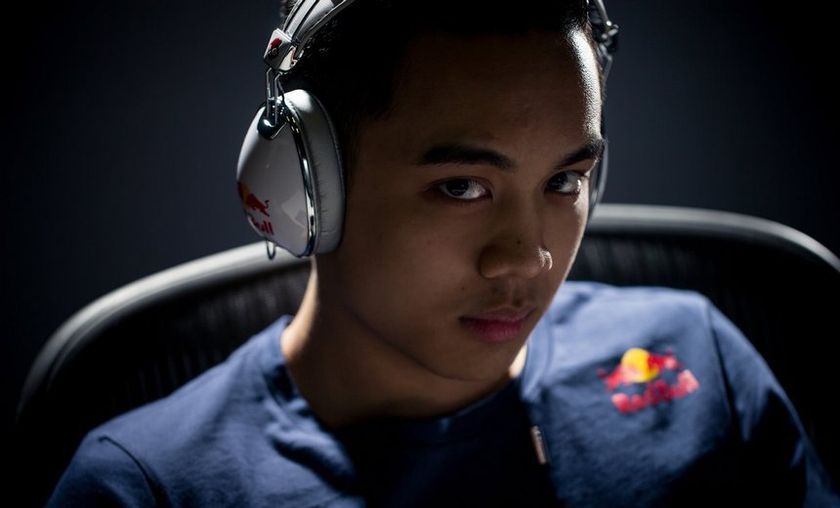 Update: DeMoN confirmed to play for TnC at the upcoming TI open qualifiers
Although he was officially announced as joining the Peruvians at Infamous only two weeks ago, Jimmy 'DeMoN' Ho is now rumored to have agreed a move to the Philippines to play with TnC Pro Team.
Both Infamous and TnC will participate in the open qualifiers for The International 6, and as the American bracket is likely to be the toughest we have ever seen at any open qualifiers so far, only by EG's presence, DeMoN seems to have made a short notice change of heart and switched regions.
Sources from inside the SEA scene reported that DeMoN has arrived in Philippines and already started training with TnC where he will be replacing John Linuel 'Teehee' Abanto. However, the mid role Teehee was filling for TnC will be taken byCarlo 'Kuku' Palad and DeMoN will operate from the fourth position.
TnC roster:
Marc Polo Luis 'Raven' Fausto

Carlo 'Kuku' Palad

Sam 'Sam H' Hidalgo

Jimmy 'DeMoN' Ho

Nico 'Eyyou' Barcelon

Gio 'WinterGSmallSon' De Ocampo - /Sub

An official announcement is yet to be issued by TnC, but Infamous did confirm that DeMoN left the team even before moving to Peru. For now, less than a week before open qualifiers to begin, Infamous is still looking for their fifth player.
[Update] June 16th: Early this morning, TnC Pro Team announced on their official website that DeMoN joined the Filippino squad. He will be indeed replacing John Linuel 'Teehee' Abant and will play position 4 support.
Click here for results, VODs and all the other information