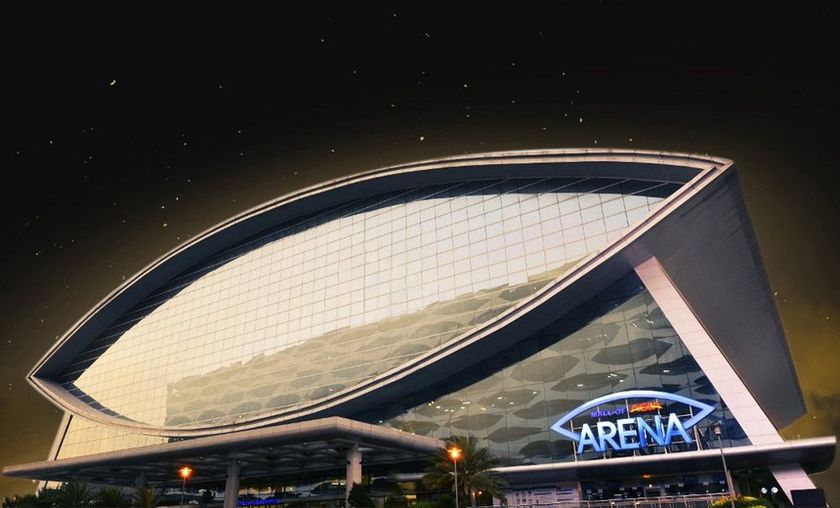 Manila Major regional qualifiers: groups and streams schedule
The regional qualifiers for the Manila Major are approaching and the groups have been decided along with the first set of open qualifier winners.
The first batch of open qualifier winners are as follows:
China: Vici Gaming
Europe: Kaipi
SEA: TnC
Americas: Dragneel
The four teams have been seeded in Group A in their respective regions while the next four teams, to be decided in the second open qualifiers round, will be joining the squads from Group B.
The regional qualifiers will take place from May 3rd to 6th in a best of two Round Robin format. The top two teams from each group will advance to a best of three double elimination bracket, with the round robin first place teams facing the second place from the other group. Grand Final will be a best of five.
China Regional Qualifiers groups:
Europe Regional qualifiers groups:
South East Asia Regional Qualifiers groups:
Americas Regional Qualifiers groups:
Beyond The Summit has teamed up with the most prominent personalities from the scene to organize the Manila Major qualifiers hub, and will be running round-the-clock coverage of the event with a dedicated live-stream for each of the four major regions.The full streaming schedule can be found here.