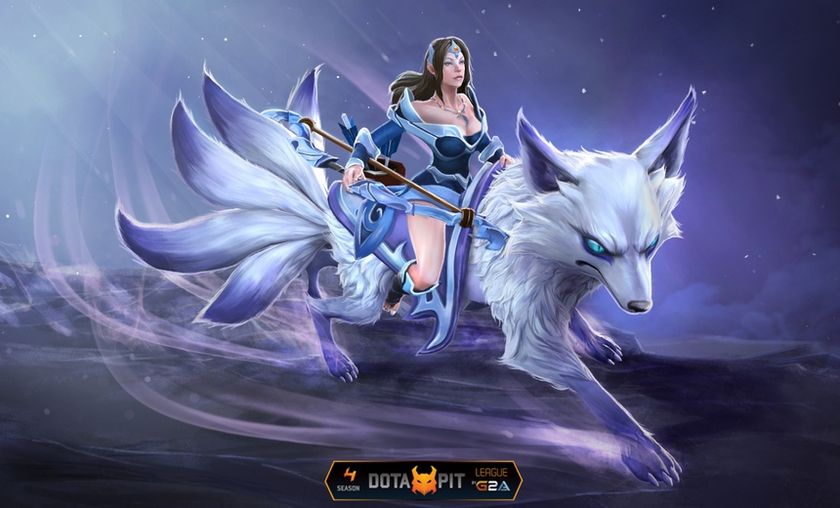 Workshop spotlight: Dota Pit Season 4 Singles Chest
Fancy a Fox mount for your Mirana? Check the Steam Workshop to vote it up.
The same workshop artists that worked together to make the top notch Treasure of the Cherished Hoard for Dota Pit Season 4 are now striking back with a Singles chest featuring nine items.
Dota Pit Season 4 Singles Chest is not available yet in the Dota 2 Store but you can show your love for the workshop artists that dedicate large amount of hours to provide delightful cosmetics for our favorite heroes, by voting them in the Steam Workshop.
Wraith King, Chaos Knight, Dark Seer, Huskar, Juggernaut, Mirana, Rubick, Slardar and Venomancer are the nine heroes that wait for their new shiny solo items to be accepted in the Dota Pit Season 4 Singles Chest. Check out each of them and vote for the one you like or for the chest as a hole here!