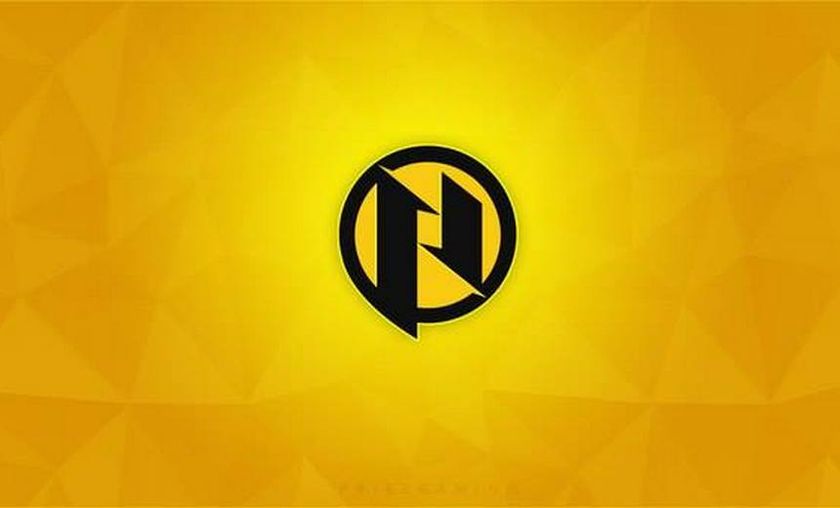 PRIES signs a new European roster
The Russian e-Sports organization that once featured four of the Yellow Submarine members, and has always been the launching ramp for up and coming players like TpoH or fn, has now signed a full new European roster.
After the departure of their previous European roster that placed 3rd at BTS Series Europe #2, PRIES looked into the European scene for a new squad, and it didn't take too long until they assembled a roster, giving up and coming players a chance to shine once more.
The Freedman and Blodmin brothers from compLexity will now have brotherhood competitors as PRIES has signed a pair of their own, bringing a Danish carry - support duo into the competitive scene.
PRIES current roster from position one to five:
Jimmy 'supercell' Hoang

Ivailo 'Mastermind' Petkov (captain)

Max 'Mikey' Barkö

Ivan 'Bashruk' Valev

Kenny 'KyH' Hoang
With a brand new line-up for PRIES, a new manager was also brought into the organisation. The co-founder of Balkan Bears, Alexandru 'Sasha' Sirbu will now take care of the PRIES Dota 2 squad.
source: pries.gg, pries's facebook page