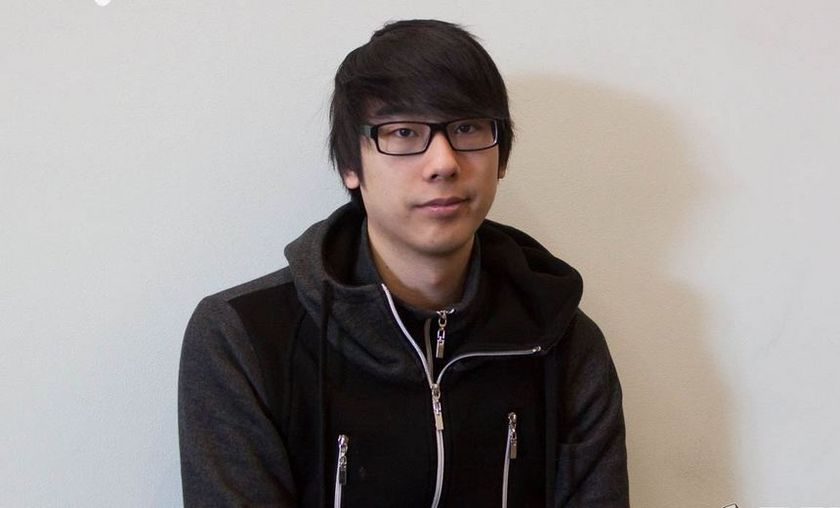 Digital Chaos winners of BTS Series America #3
The new Resolution -addition to the Digital Chaos squad is reaping immediate results. Digital Chaos won BTS Series America 3, which is their first ever tournament title.
After this past weekends unforeseen loss at Canada Cup Season 6 to Infamous, Digital Chaos are back and looking strong.
Team Archon and Digital Chaos seem to have developed quite the rivalry, battling in the Shanghai Major qualifiers. That time Team Archon managed to grab the first spot to the main event and compLexity grabbing the second and final spot. Digital Chaos, with their new roster, did finally get some satisfying payback in the BTS Series America 3 final.
Digital Chaos won the final series convincingly, with a result of 3-1. Keeping their head cool after losing the first game.
Standing in for the missing Digital Chaos player Yawar 'YawaR' Hassan was the former EG player Mason 'Mason' Venne who played the carry role and Weaver in three out of the four games.
BTS America #3 prize pool distribution :
1st: Digital Chaos - $ 5000 USD
2nd. Team Archon - $ 3000 USD
3rd/4th. Power of Friendship/Elite Wolves - $ 1000 USD