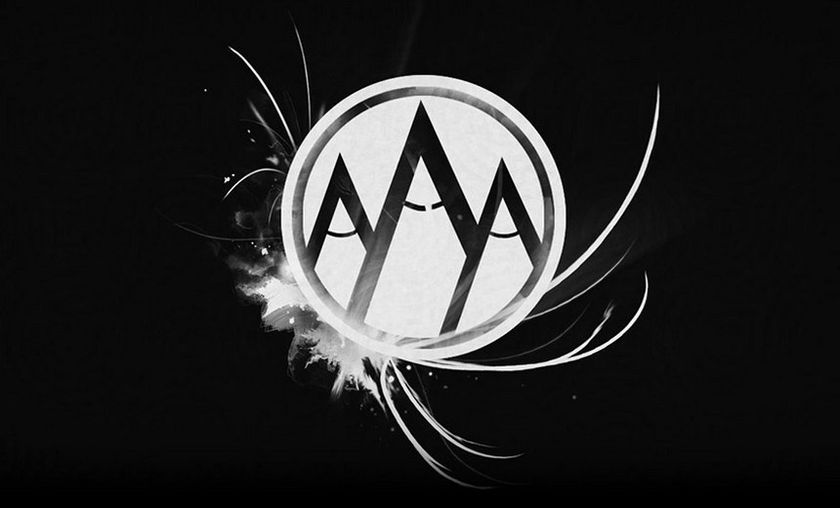 New BTS Series for SEA and America
Third season of BTS Series has already started for the American bracket while the SEA competition will kick off on 2nd of February.
Created to provide a competitive platform for up and coming teams and  to develop talent and synergy through a series of shorter online events, BTS series has reached the third edition out of six scheduled to take place until the end of the current  year.
BTS Series America
ROOT Gaming and Cloud 9 are the winners of the first two seasons, each going home with a $5,000 prize money. But ROOT Gaming disappeared from any online tournaments since the beginning of November and Cloud 9 has disbanded since their BTS Series #2 win.
Four of Cloud 9 former members regrouped as Shazam and will now compete again for a chance of defending their BTS Series title.
Digital Chaos, Elite Wolves, Team Freedom and Infamous are also among the sixteen participating squads at the third season.
BTS Series South-East-Asia
For the SEA competition Fnatic have won the first edition while Execretion secured the first place for the next series.
From the previous winners, only Execretion will compete starting tomorrow at the third iteration of the event. MVP and Minseki are present as well with both of their squads along with TnC, Team Taring and many others.
Each region has a total of $10,000 prize pool up for grabs, distributed as follows:
1st - $5000
2nd - $3000
3rd/4th - $1000