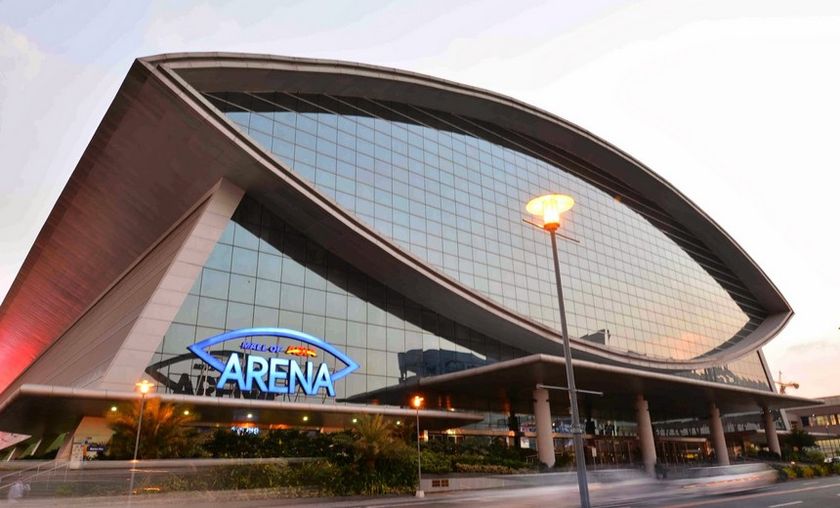 ESL One Manila: Pinoys, gear up for battle
One Filipino team will be guaranteed a spot at the ESL One Manila LAN finals, the journey to the event starts with a Filipino only open qualifiers.
The ESL One Manila LAN event that is slated to take place on the 23rd and 24th of April at the Mall of Asia Arena in Manila will be getting a Filipino qualifier. The Filipino qualifiers will be split into two parts, phase one and two.
Phase one will be taking place between the 24th of January and the 6th of March and will consist of several open qualifiers which will admit a total of eight teams into phase two. Phase two will feature 12 teams in a single elimination bracket, the eight teams which qualified through the open qualifiers are seeded into round one of the bracket and the four invited teams - Mineski, TnC, Execration and Extremist - will be seeded into the second round. The winner will represent the Philippines in the ESL One Manila LAN finals.
ESL One Manila will be one of the biggest Dota2 tournaments to ever take place in the SEA region, being hosted in a venue with a 20,000 seating capacity and a $250,000 prize pool. The tickets for the event are already on sale, ranging from $10 for a general admission ticket and $106 for a premium ticket; the tickets are selling well, with a majority of ticket options being sold out.