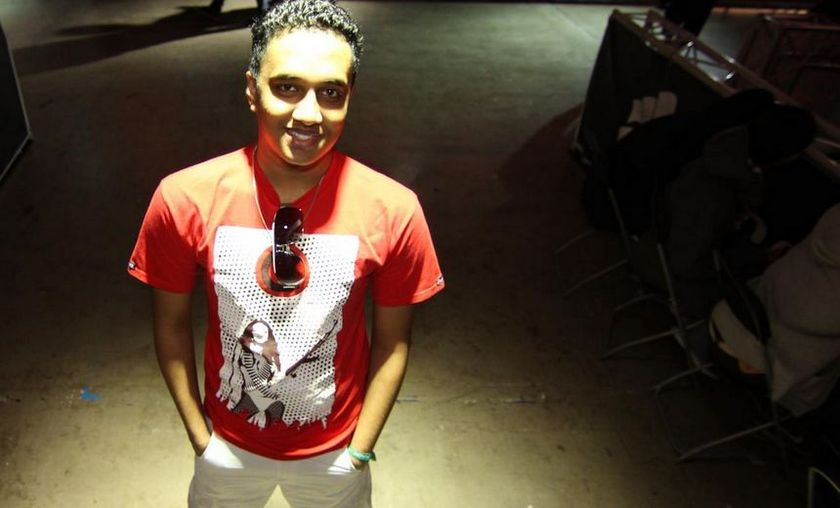 Cloud 9 transfers 1437 to Digital Chaos and disbands their roster
A few hours after Theeban '1437' Siva was announced as a new member of Digital Chaos, Cloud 9 made a post on their official website that states the dissolution of the Dota 2 team.
When Digital Chaos made the welcoming announcement of the Cloud 9 captain Theeban '1437' Siva into their team, nothing foretold a complete dissolution of Cloud9's Dota 2 team.
"
Cloud9 gave me the opportunity to take a group of guys and become something. I am grateful for my time with the C9 organization and the guys I played with, but sometimes things need to change. The roster locks make every decision even more important and I feel that DC is the right place for me moving forward." - Theeban '
1437
' Siva
According to the Cloud9's statement, the organization was approached immediately after the elimination of their team at Frankfurt Major by Digital Chaos with a transfer offer for 1437.
"
In lieu of our early elimination from The Frankfurt Major in Germany, we at Cloud9 were approached by rival Americas team, Digital Chaos, who made clear their interest in Theeban, citing the work he's done before and during his time at Cloud9. After extensive talks, we agreed to release Theeban, and, as of yesterday, he began representing Digital Chaos."
Left with three players, Cloud 9 has decided to release them as well as the team morale was heavily affected by the Major experience and the Ritsu drama.

"
The Frankfurt Major took a major toll on the morale and stability of the roster. The search for Ritsu's replacement proved to be a daunting task as the team explored the options available to them both local and abroad. Ultimately, this complication coupled with another loss to be explained in the following paragraph cemented our decision to disband the remainder of the roster."
This is not the first time when Cloud 9 dissolves their entire roster as the same story happened after The International 5 when the long time duo Envy-b0ne 7 took different paths with their professional careers.
source: cloud9.gg, digitalchaos.gg