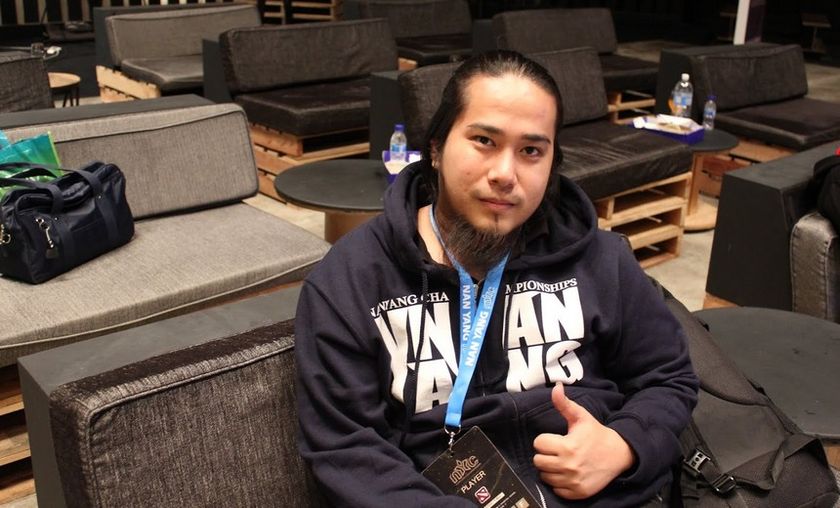 The Summit 4: Mineski book ticket to LA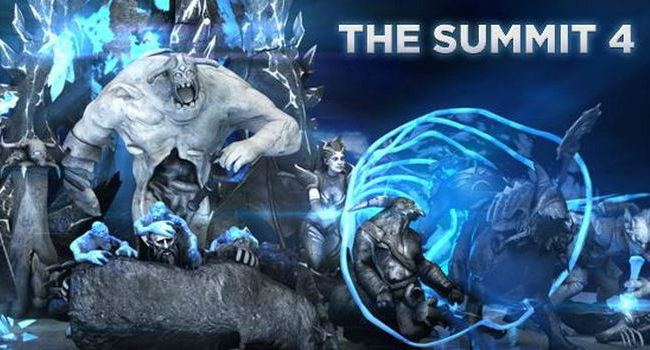 Mineski beat Fnatic 3-2 to qualify for the Summit 4 LAN which is to be held later this year. 
The main South East Asian qualifiers for the Summit 4 are over and Mineski managed to edge out Fnatic in a close BO5 series, three games to two. The two SEA teams played in the Winner's Bracket final where Fnatic managed to beat them 2-0 but Mineski came back from the lower bracket and won the game that counted the most. 
This is the second time that these two teams have met in the SEA Qualifier finals for a major LAN, the previous one being for the Frankfurt Major. Mineski have beaten Fnatic both times and secured a spot for themselves. Fnatic's (ex-Team MY) reign over the SEA region has ended and it'll be interesting to see how this rivalry evolves. 
Upper Bracket
Round 2 - Best of 3
Round 3 - Best of 3
Lower Bracket
Final
The European, Chinese and American qualifiers for the Summit are still going, each of those regions have two spots. The final spot will be filled by a redemption vote. The LAN starts on 9th December and will go on till 13th of December.