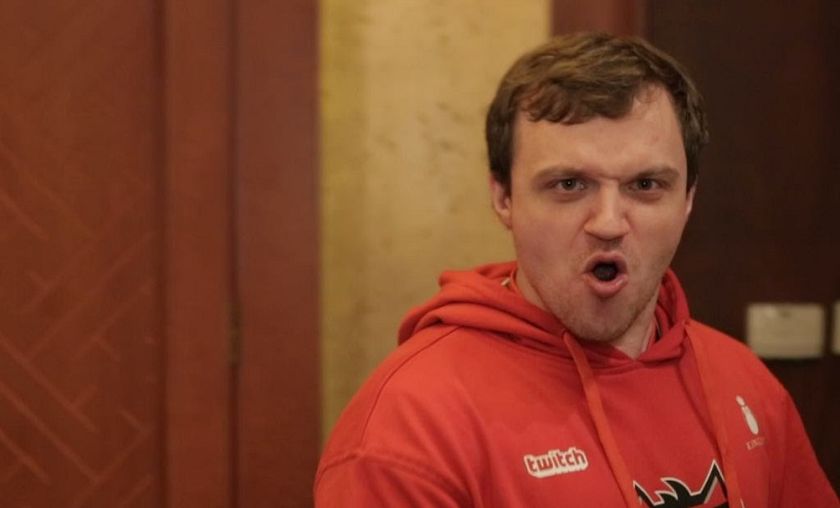 Frankfurt Major open qualifiers day one recap
The first of two Frankfurt Major open qualifiers has begun and teams are getting eliminated at a staggering rate, however, most of the well known teams have survived the first day.
The American and European qualifiers have reached the round of 32 and the SEA qualifiers are in its semi finals. Currently, there has not been much upsets in the qualifiers, but as the number of teams and skill gap decreases, the potential for one increases. The games will resume on the 7th of October 13:00 CEST; the brackets can be found here.
Of the three qualifiers, the European qualifiers has the most teams to note. Not only is Empire participating, but also teams with renowned players such as Steve 'Xcalibur' Ye (No Logic Gaming), Weh Sing 'SingSing' Yuen (Monkey Freedom Fighters) and Andrey 'Dread' Golubev (Hellraisers) will be playing in the EU open qualifiers; opening up the potential for some very high level games. Newteam123 did not participate in this qualifiers but two of their players, Artur 'Goblak' Kostenko and Lozovoi 'fn', are playing for Pries in the qualifiers.
In the American qualifiers, the remaining teams include many teams who are frequently invited to NA tournaments or tournament qualifiers, these teams include Jimmy 'DeMoN' Ho's team HCoWP, Boreal and Root Gaming.
As for the SEA qualifiers, only three teams remain, XctN are waiting in the finals for the winner of 4Hate vs Ozone. Notable teams which have failed to make it to the finals include Malaysian teams, Underminer and Who2bet.
A selection of matches from the Frankfurt Major European Open Qualifiers will be broadcast by Jorien 'Sheever' van der Heijden, Shane 'Shaneomad' Clarke and Owen 'ODPixel' Davies on the GD Studio's Twitch.
Headline and banner image from SLTV's Youtube 
---
More content on GosuGamers