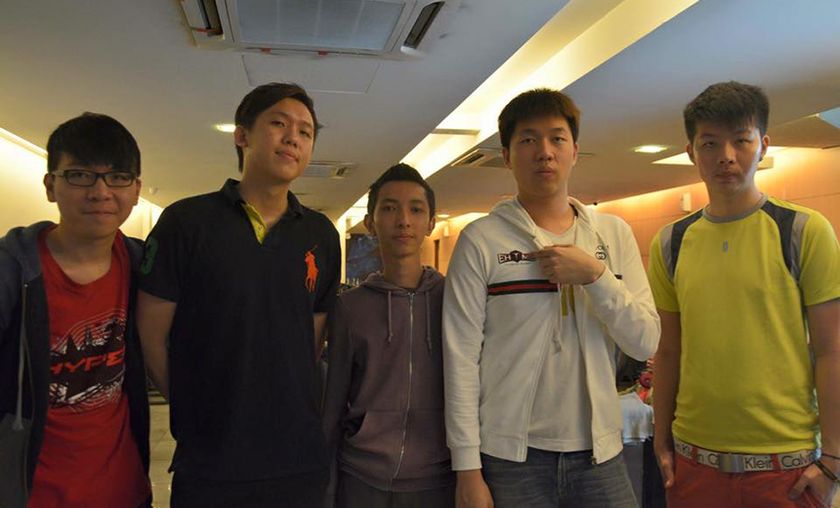 MY takes down 5eva to win the Corsair Gaming Arena cup

Team MY are the champions of Corsair Gaming Arena after a 2-1 victory against 5eva in the grand finals. Through their victory, they have earned the first place prize of $1,500, while 5eva will have to settle for $500.
The SEA competition Corsair Gaming Arena took place this weekend, featuring 16 of the strongest teams of the SEA region. The teams had to go through a demanding double-elimination bracket with best-of-one matches. In the end, Team MY (ex-EHOME.my) from Malaysia and 5eva from Singapore reached the best-of-three grand finals, with MY taking the victory with in three games. It should be noted that Signature.Trust forfeited their semi-final game due to other commitments.
The games of the grand final were rather interesting, with both teams using a variety of different strategies to take down their opponent. 5eva grabbed their sole victory using a solid Juggernaut-Magnus combo against MY's deathball strategy, but Meracle-'s Naga Siren was not enough to secure a second victory in the third game. The key to success for the Malaysian squad was the unexpected lineup they deployed, with JoHnNy playing a support Juggernaut and Ohaiyo going for a core Leshrac - two selections that caught 5eva completely unprepared and allowed to stomp their way to victory.
Prize Distribution :
1st -
MY - $1500
2nd -
5eva - $500
Headline image source : EHOME.My Facebook
---
More content on GosuGamers