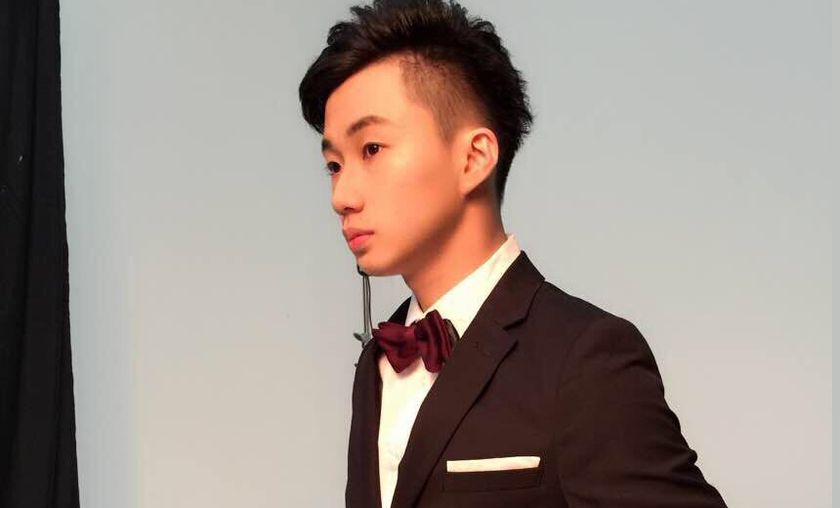 June replaces Hao in Newbee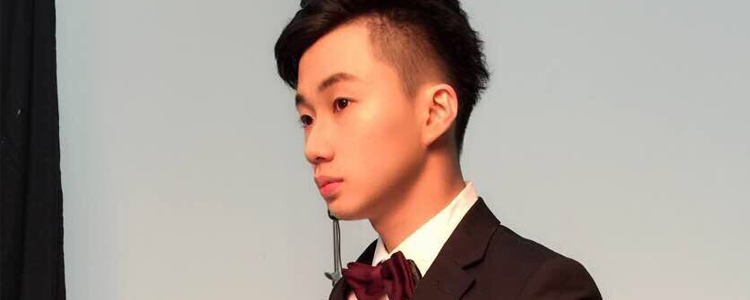 The NewBee organization made their official announcement regarding the roster changes for the Chinese New Year reshuffle. With Hao leaving for ViCi Gaming, June has been selected to fill the fifth spot in NewBee, forcing Rabbit to return to his former carry role.
With only one day remaining until the transfer deadline imposed by ACE, NewBee decided to announce their newest member - Lin 'June' Shiyang. The young offlaner was teamless for several weeks, after receiving the boot from his former club Invictus Gaming. Due to his free agent status, he was acquired by NewBee without a transfer fee, and he has already arrived at the team's facilities to begin practicing with his new partners. Today's announcement also officialized the transfer of Chen 'Hao' Zhihao to ViCi Gaming.
In addition to the roster change, NewBee will have to undergo some internal role changes. As June is an offlane player, Wang 'Rabbit' Zhang will switch to his former carry position, the same position he played in LGD. Rabbit transition is considered a minor change, compared to those of LGD and iG who will have to make radical role modifications in order to adapt to their new roster.
Newbee current official roster:


Zhang 'Mu' Pan

Wang 'Banana' Jiao

Wang 'SanSheng' Zhao Hui

Zhang 'Rabbit' Wang

Lin 'June' Shiyang
Source: Newbee's QQ
---
More content on GosuGamers