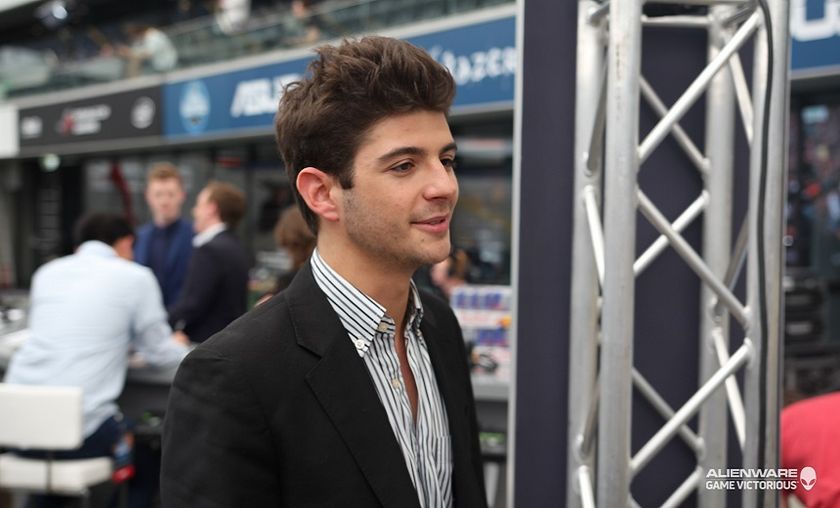 7ckngmad leaves Summoners' Rift for Alliance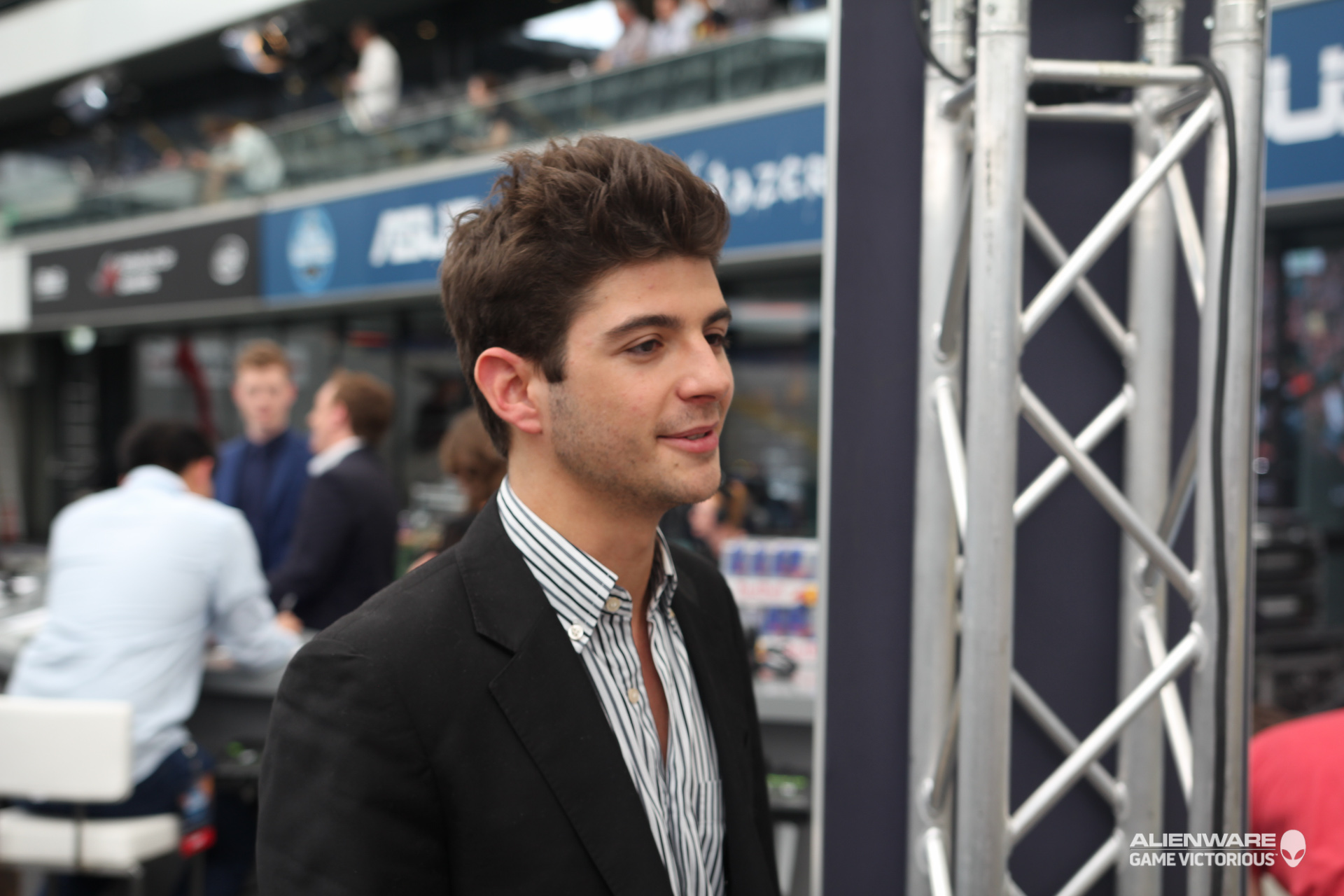 Announced by Jimmy 'DeMoN' Ho on his stream recently, Sébestien '7ckngmad' Debs has left Summoners' Rift, informally known as the DeMoN stack, to play exclusively for Alliance.
Jimmy 'DeMoN' Ho has recently confirmed rumors that Sébestien '7ckngmad' Debs has joined Alliance, confirming rumors that sprung up after it was spotted that 7ckngmad did not play with Summoners' Rift during The Summit 3 qualifiers and that he was regularlly standing-in for Alliance in their recent games.
This marks 7ckngmad's third team transfer of the year having been on Fire Dota and Summoners' Rift previously, while also standing in for MeePwn'd. It seems that after achieving some reasonably good results with Alliance that this move has been made; his role at Alliance will probably be that of a captain and fourth position.
Alliance has been struggling to stabilize their roster after a back injury suffered by Rasmus 'Chessie' Blomdin resulted in many players on their roster losing motivation to play after a spate of bad results which ended in the players leaving/taking an absence from the team, such as Henrik 'AdmiralBulldog' Ahnberg and Rasmus 'Misery' Filipson. This string of reasonably good results and picking up of 7ckngmad could be a sign that they might have finally stablized their roster.
---
More content on GosuGamers