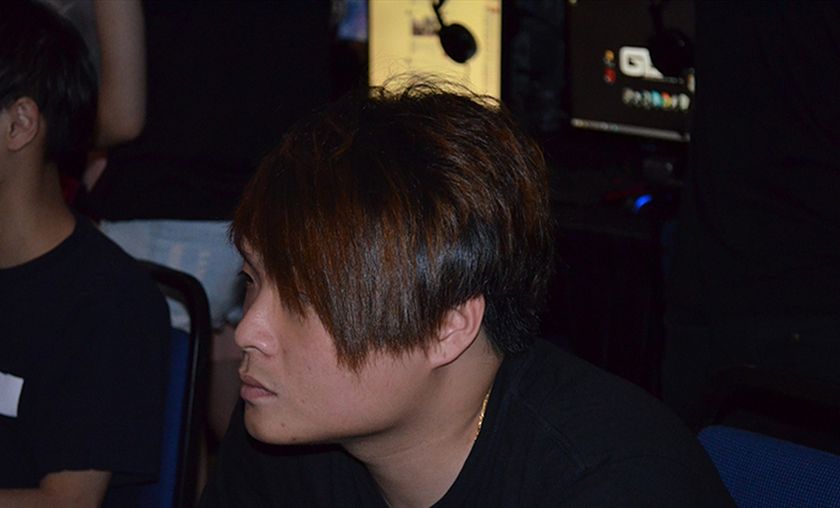 YamateH/NWP, Hyhy and Xtinct to participate in OK DotA2 Cup as Team KS
The $40,000 LAN event OK DotA2 cup will take place this weekend, December 26th through 28th, in Singapore. The tournament features some of the best teams of the SEA region, including the newly formed Team KS by YamateH, Hyhy and XTiNcT.
The Singaporean LAN event OK DotA2 cup will be held in the final weekend of the year (26th-28th December), with a prizepool of SGD50,000 (~$40,000). While First Departure and Insidious Idol were the only official squads to initially join the tournament, the final list of participants includes several superstars of the SEA DotA2 scene. 
After a brief period of absence from competitive action, Team Malaysia's former support Joel 'XTiNcT' Chan will make his return in a new roster called Team KS, formed with SEA legends Ng 'YamateH/NWP' Wei Poong and Benedict 'Hyhy' Lim. The squad also includes the Malaysians Chee Hoong 'Nj' Law and Jian Shen 'Dynasty' Chong, known from YamateH's "mentor" team Natit. Along with KS, the Indonesian club Rex Requm Qeon (RRQ for short) will also present their new and renovated roster, with their latest addition Yusuf 'yabyoo' Kurniawan.
It should be noted that G-Guard eSports, one of the Malaysian representatives, will most likely be unable to participate in the tournament due to the passing of their member Raymond 'Sharky' Wong Kie Yong. While the team could potentially participate with a stand-in player, it will be understandable if they wish to pull out of the competition to mourn the tragic loss.
Ok DotA2 cup participants : 
Insidious Idol

First Departure

Rex Requm Qeon

Can't Say Wips

NVIDIA Aces

Mineski

G-Guard eSports (tentative)

Team KS
Source : OK Dota2 Facebook
---
More content on GosuGamers