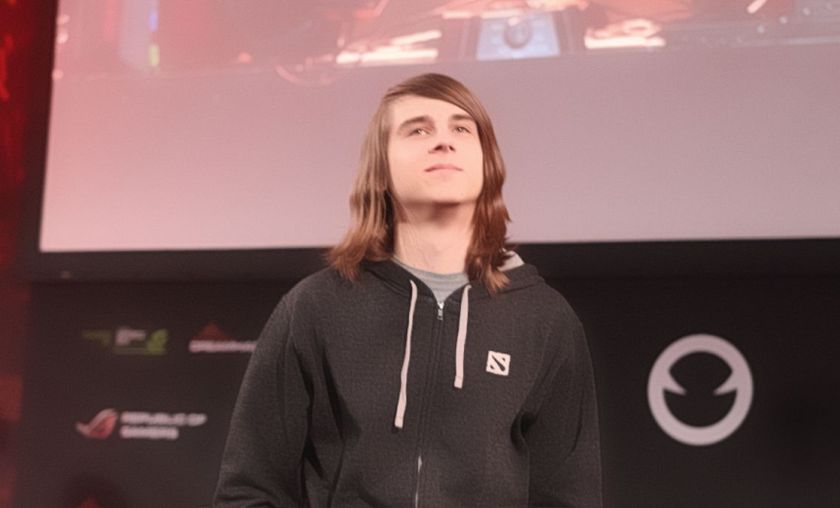 Fng and Mag join VP.Polar, roster to rebrand soon
After a long period of unofficial partnership, both Fng and Mag have been officially signed by Virtus.pro and they will play for VP.Polar in 2015. The organization also announced that they are about to change the name and logo of their VP.Polar roster when the new year arrives.
The roster of VP.Polar is about to get stable once again, as their two long-time stand-in players Andrew 'MAg-' Chipenko and Barshak 'Fng' Artsiom have officially joined the squad. This was a rather predictable move by Virtus.pro, as the two solid players have been free agents since their departure from Empire and Natus Vincere respectively. According to the announcement by the organization, the players have signed a yearly contract for 2015, and the expectations are rather high for the now complete roster.
Fng's statement :
I have been standing-in for a long time, and today I officially become a member of VP.Polar. I am really excited to play in a team with these guys!
Mag's statement : 
Hey there! I am very happy to join the team. We have a long path ahead of us and I am confident that together we will succeed. We can achieve our common goals and meet the expectations of our fans.
Along with the change to their roster, the team is about to change their name and logo as well. The Virtus.pro organization is currently holding a $500 contest, asking users to submit their ideas for a name, logo and team colors. For more information regarding the contest, you can check out the official post here. Coming 2015, the squad will no longer be called "VP.Polar".
Source : Virtus.pro