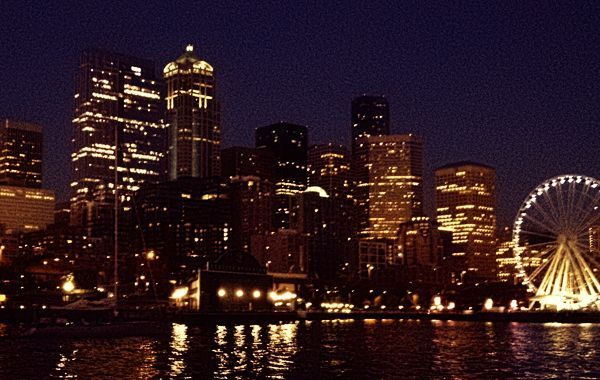 A compilation of the best moments of the best groupstage of the best event


The most intense game - Phase III, Titan vs Newbee, Game 2
Despite their premature elimination, the Malaysian powerhouse Titan managed to stage one of the most impressive comebacks of 2014. Not only they endured Newbee's continuous pushing, and a barracks disadvantage, but they turned the tides and took the best-of-three series to a third game.
The best interview - Hot_Bid interviews iceiceice
Iceiceice has always been pretty outgoing and open in his interviews, saying what the crowd wants to hear. Combine the Singaporean superstar's sense of humour with Hot_Bid's ability to make the players feel relaxed, and you have one of the most interesting TI4 interviews so far.
The sexiest Sunstrike - Mu - Phase III, Titan vs Newbee
The coolest Backtrack - CIS vs Liquid, Game I
The best gank dodge
Video by NoobFromUA
The most weird decision
The saddest goodbye - Titan and Liquid
While every team that gets eliminated from The International before their time can have a hard time recovering from their grief, the two teams that left after the first round of Phase III surely had it harder. You see, this final best-of-three battle was worth over $450,000. A victory during the first round secured a spot in the Main Event of TI4, at least the 7th/8th position that came with $500,000. On the other hand, the 9th/10th places came with just ~$50,000.
One can say that Titan knew what they were about to face. Newbee is one of the scariest teams in China, with an impressive winrate in Eastern competitions. Surely the four members of Titan finished third in TI3, but this year is different, and they know it. However, Liquid trully had hope. Their opponent was LGD, a team that faced numerous issues during the groupstages and secured their advancement the two final days. The American players knew they had a chance, they knew they could take on their opponent. But it was then that LGD woke up from their slumber, and they showed a new face - the face of dominance.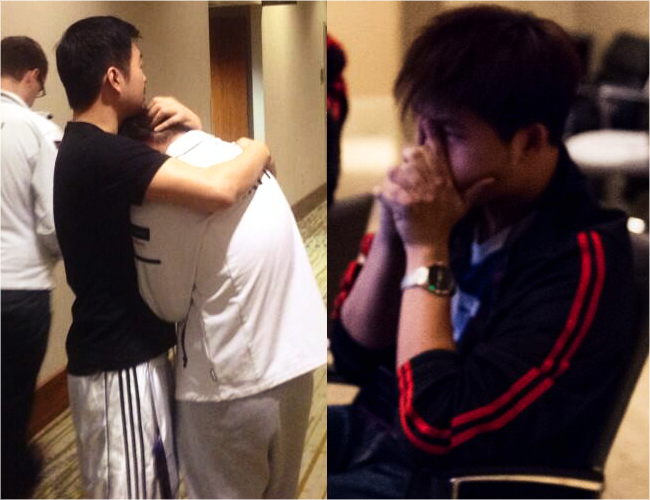 The Cinderella story - MVP.Phoenix
If anyone had told me one year ago that a Korean team would reach The International 4 and even surpass many Eastern and Western veterans in performance and creativity, I would have laughed - and I am not alone. However, MVP surprised all of us with their improvement.
From the days when Jimmy 'DeMoN' Ho played under their ranks, MVP has gone from a SEA tier-two team (at best) to one of the strongest squads of the region, using their own home-made strategies and picks to take down even the toughest of opponents. I cannot even consider how many rares were lost after their victory against Virtus.Pro in TI4 qualifiers, but most importantly, I cannot wait to watch them burn even more.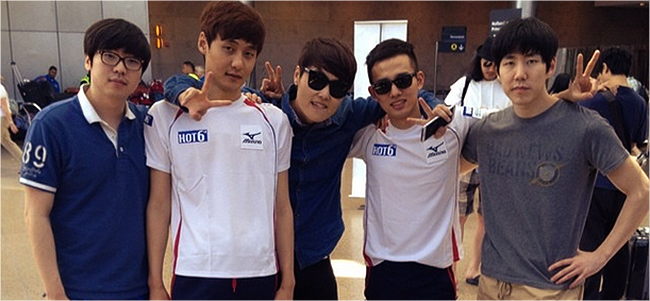 ---