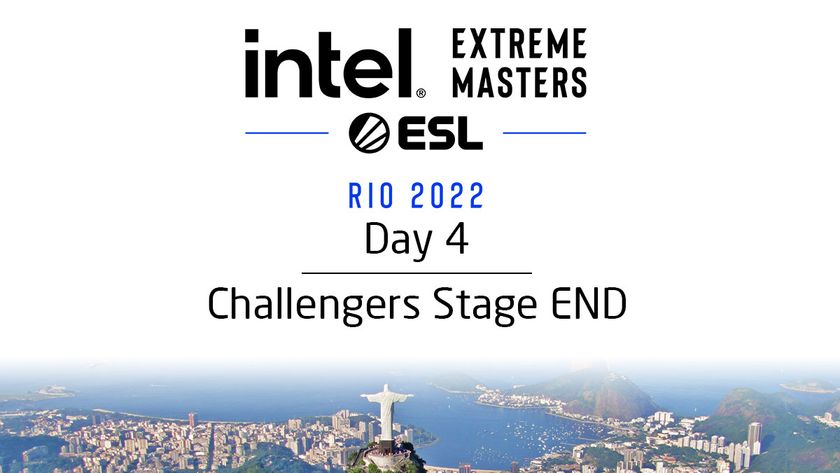 IEM Rio Major: Fnatic grabs the final Legends spot by beating 9z on Day 4
Team Vitality and Cloud9 also through, leaving OG and GamerLegion in the dust.
Day 4 of IEM Major saw the end of the Challengers Stage, with 16 teams whittled down to 8 that will be heading to the Legends Stage. The Round 5 matches saw the last three pairs of teams duke it out to grab the three spots left in Legends Stage, and also saw the last three teams that are knocked out from the tournament stage in Challengers.
The first match was OG versus Team Vitality. The two big names in the CS:GO community meet in the final round of the Challengers Stage, with both teams looking to keep themselves in the Rio. The first map played was Vertigo, where the two teams played all the way to overtime. OG tried to push their limits but Team Vitality was a tad ahead of OG, and that was enough to give them the win 19-17. On Inferno, OG took the lead from the start, not giving Vitality the chance to catch up – thus OG won the map 16-6. However, by the third map, Dust II, OG looked to have run out of steam, and this is where Team Vitality rushed past them to grab the 16-8 win to go to the Legends Stage.
Next, we saw GamerLegion go up against Cloud9. The former was showing a very good performance during the first half of Overpass, where they were in the lead by 9 points. But in the second half, Cloud9 managed to catch up to them, and eventually win the match by round 29. In Mirage, both teams were neck-at-neck in the first half, and Cloud9 has that slight advantage in the second half for them to win the map 16-13, and thus the second seat to Legends.
Finally, we saw Fnatic go against 9z Team in the final match in Round 5. In Mirage, Fnatic easily dominated the first half with a 9-point lead and while they were behind in the second half, the win in round 27 was enough to give them the point with a score of 16-11. On Nuke, 9z was the leader in the first half of the map, but Fnatic easily caught up with 9z to grab the win on round 30, with a score of 16-14 and the last seat to Legends.
---
The three teams – Team Vitality, Cloud9 and Fnatic, will now join MOUZ, Bad News Eagles, Outsiders, BIG and FURIA in the Legends Stage where they will meet the seeded teams in another Swiss System round. The first match will be between Team Liquid and MOUZ, scheduled on 5 November.