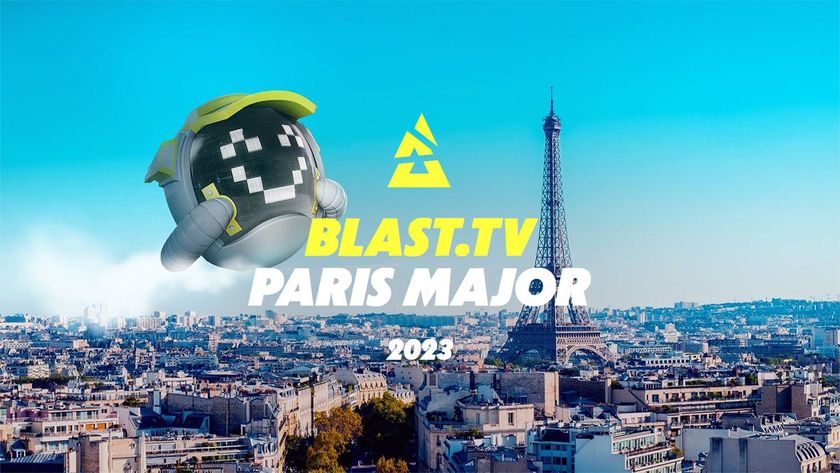 BLAST Premier announces Paris Major 2023
The event was also confirmed by France's president, Emmanuel Macron on social media.
BLAST Premier has just dropped some juicy news. They have confirmed that they are successful in the talks with Valve, and will be hosting the first CS:GO Major in France in 2023. The BLAST.tv Major will take place in May 2023 and be the first CS:GO Major to take place in France.
The hosting of the Major harks back to President Macron's comment in April where he wishes to have France host a CS:GO or LoL Major in France if he is re-elected 
 "BLAST has always had an ambition and dream to be involved in a Major, an event that is rightly viewed as the pinnacle of esports and competitive gaming. We've been watching and waiting for the right moment to deliver an unforgettable Major. The time is now, with the BLAST.tv Major 2023! Over the last few years, we've been working hard to deliver the best esports entertainment on the planet and more recently investing in a digital platform that will allow fans to get even closer to these experiences.

Paris is the world-class location to host the tournament and will precede another high-profile international event in the 2024 Paris Olympics and Paralympics. Next year marks 10 years of Majors and we are highly confident of marking this occasion by delivering the greatest Major to date for CS:GO fans to experience and enjoy. We will be working closely with Valve to ensure we meet and exceed the community's expectations and deliver an incredible event." - Robbie Douek, CEO, BLAST
BLAST.tv Major joins other significant sporting events that France will be hosting in 2023 and beyond, including the 2023 Rugby World Cup, 2024 Olympic and Paralympic Games in Paris and the 2025 Rugby League World Cup.
BLAST.tv Major dates and schedule will be:
RMR's Qualifiers: February - March (exact dates TBC)
RMR's: 3rd-9th April

Major stage: 8th-21st May
Challengers stage: 8th-11th May
Legends stage: 13th-16th May
Champions stage: 18th-21st May
2023 will also celebrate 10 years of Counter-Strike: Global Offensive Majors held around the world. BLAST will celebrate this momentous occasion by highlighting and looking back at some of the most iconic moments from the pinnacle of esports and Counter-Strike.