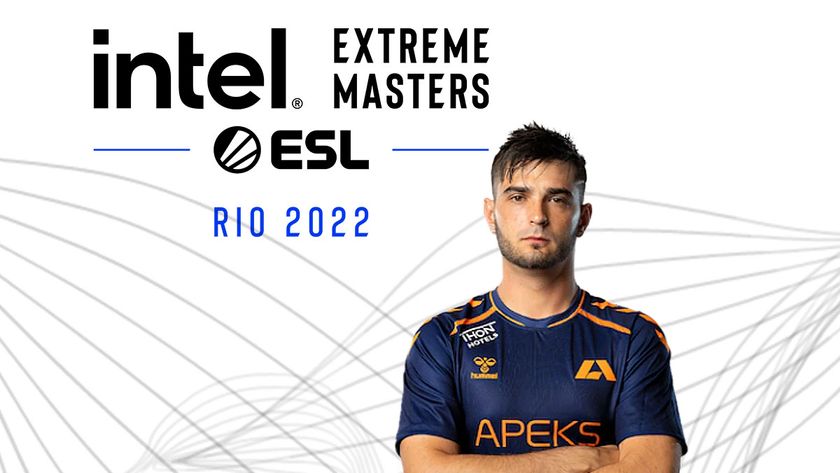 Breaking a 9-year attendance streak, shox will miss a CS:GO Major for the first time
Apeks did not qualify for the European RMR events, leaving them unable to qualify for IEM Rio Major.
A piece of shocking news reverberated in the CS:GO community. One of the faces people expect to be at a CS:GO Major will not be attending IEM Rio Major – Apeks, unfortunately, did not manage to qualify for the European RMR events, which means Richard "shox" Papillon will be missing a CS:GO Major for the first time in 9 years.
As a staple at many Majors for nearly a decade, shox's failure to qualify for a CS:GO Major is a shocker to everyone that follows the scene. It is just one of the many tumultuous moments he is experiencing this year. Since being with Apeks, he has yet to gain any participation at international-level tournaments. The team did compete in three rounds of open qualifiers at IEM Road to Rio, but the team only managed to be in the 17-32nd ranking, leaving them out of the qualification window for IEM Rio Major.
Before these, shox has been one of the three players with perfect attendance at all the Majors in CS:GO professional circuit history. His first was the DreamHack Winter 2013 with VeryGames, and since then have attended every CS:GO Majors – albeit with different teams.
Apart from shox, only Xyp9x and dupreeh can boast similar perfect attendance – both previously with Astralis. However, we may see the perfect attendance roster whittled down as only Xyp9x is with Astralis, while dupreeh is now with Team Vitality. Both teams are scheduled to play in the Europe RMR A and B respectively, so it is still up in the air if either team can qualify for Rio.