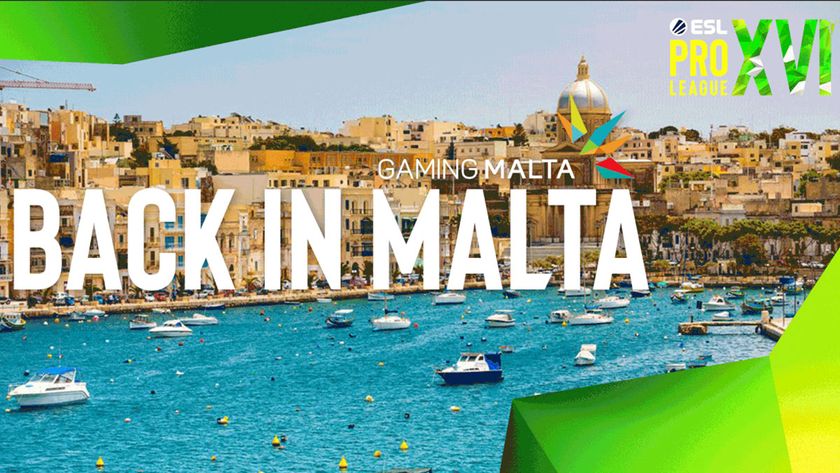 ESL Pro League is back in Malta with a new 3-year partnership extension
The league will be returning to Malta until 2024 as stability returns to the CS:GO circuit.
ESL Gaming has announced that they have signed a three-year partnership extension for the ESL Pro League to return to Malta. This deal will see the league remain in Malta until Season 20 wraps up to give fans around the world an exciting league to watch as they root for their favourite teams.
The renewed partnership, which started in ESL Pro League Season 16, will begin this 31 August. It is the biggest and longest-running CS:GO League currently in the community, and it attracts hundreds of thousands of fans to view the tournament each year. The league boasts an $850,000 prize pool.
The league had to migrate to an online-only format due to the pandemic from March 2020 and it took two years before the return of LANs to Malta is possible. The first Pro League of 2022 had to be moved to Dusseldorf, Germany. With this partnership extension, Malta will see the return of LAN events for CS:GO.
"We've been a proud partner of GamingMalta for the past two years of ESL Pro League and couldn't be happier to finally be in Malta to host the upcoming seasons of our premier CS:GO league. Together with GamingMalta, we are not only offering the perfect environment for the best teams in the world, but we continue to underline our core principle of creating a world where everybody can become somebody through activations for aspiring CS:GO players in the region." - Brian Kramer, General Manager of CSGO, ESL Gaming
The Playoff stage of the ESL Pro League will be played in front of a live studio audience from 27 September to 2 October, with 24 teams fighting to carve out a part of the prize pool for themselves.