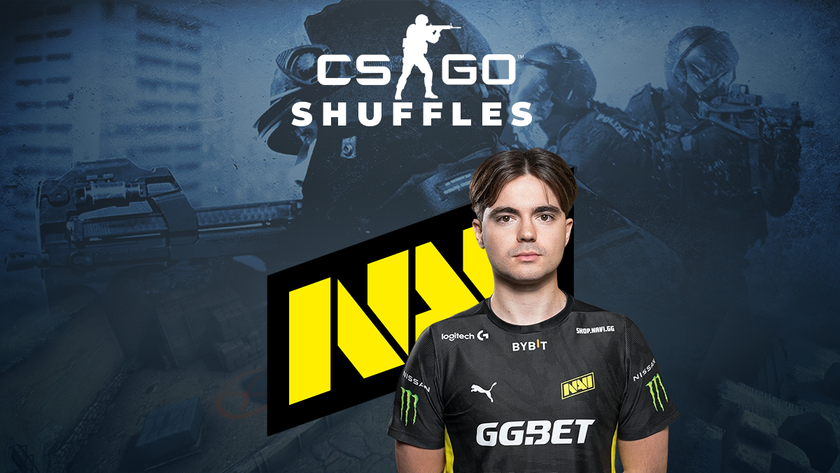 CS:GO Shuffle: sdy to stay with NAVI for now
He will be staying with the team all the way until IEM Rio Major.
Natus Vincere (NAVI) can breathe easily as they have confirmed their roster for the year – at least until IEM Major Rio is over. This is as Andrii "B1ad3" Horodenskyi, the coach for the team confirmed in an interview that Viktor "sdy" Orudzhev will be with the Ukrainian esports organization until mid-November.
B1ad3 shared this info in an interview hosted by the organization. He pointed out that with sdy, the team managed to deliver great results – such as winning BLAST Premier: Spring Finals as well as placing runner-up at the recent IEM Cologne 2022. B1ad3 did point out that sdy was not fully comfortable in the game which resulted in him making a lot of mistakes, so NAVI was giving him a chance to prove himself even more.
Sdy will have his chance to prove himself as b1ad3 later revealed that he will be in the next three CS:GO tournaments that NAVI is slated to participate in - BLAST Premier: Fall Groups 2022, ESL Pro League Season 16, and IEM Rio Major 2022.
Originally from MAD Lions, sdy stood in the team after Kirill "Boombl4" Mikhaylov was benched from the team. sdy joined the roster during BLAST Premier: Spring Finals and also played during the recent IEM Cologne.