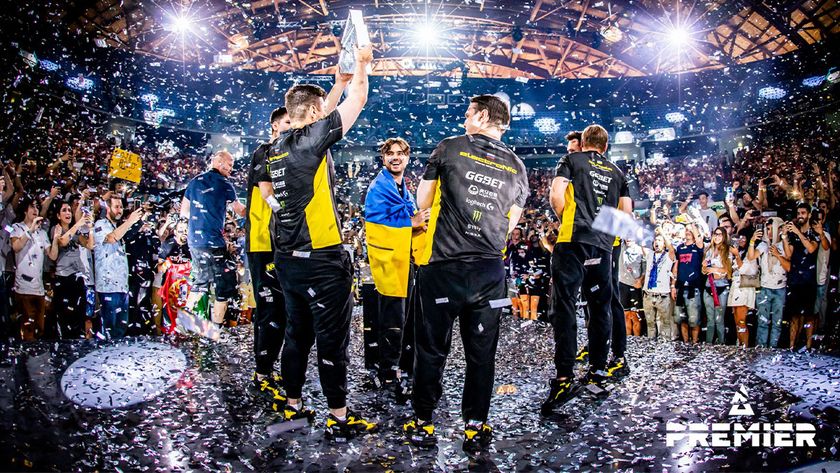 NAVI wins BLAST Spring Finals
This is the team's first win for 2022.
NAVI is back. The team is on the right groove as they collected their first win of the year. The team won the BLAST Spring Finals, as they went against Team Vitality in the Grand Final round, where they easily dispatched the French team in a clean sweep.
The team started in Mirage, where even in the first half, they showed their dominance as they led the match 10-5. Because of the easy lead, NAVI only had to rack up six wins to win the first map with a score of 16-8.
It was almost a full copy of the first match in the second map, Overpass, as NAVI yet again led the match with ease – ending the first half with a score of 11-4. As the second half commences, NAVI just needed to pick up five wins before winning the map 16-5.
NAVI won the match 2-0.
This is the first big win for the team after their previous IGL, Boombl4 was benched. Sdy from Mad Lions stood in for the event, and that strategy seemed to work for the team. They walked away with $200,000, 4000 BLAST Premier points, and will be a seeded team at the BLAST Premier World Final, set to play in December.
Even sweeter for the team, s1mple was crowned as the MVP of the match.