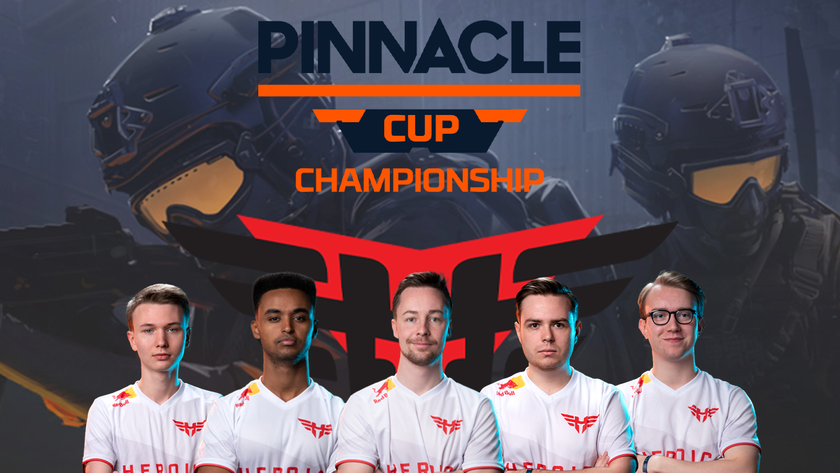 Heroic wins the Pinnacle Cup Championship
They took down Astralis with little effort to gain the title of the first winner of the Pinnacle Cup Championship.
The Danish derby is over. Heroic has bested their fellow countrymen as they defeated Astralis in the grand finale of the Pinnacle Cup Championship. The two Danish teams went head-to-head after the group stage and playoff journey culminated in the meeting of the two teams at the grand final match.
The match opened with Ancient, where Astralis took the lead in the first three rounds, but the table turned from round 4 as Heroic won round after round, concluding with their lead by the end of the first half. The second half of the map sees Astralis trying to catch up but hampered by Heroic consistent play – leaving them with little to no room to play around. Heroic wins the map 16-9.
On Overpass, Astralis again tried to catch up to try and win a map – they managed to lead in the first half by a respectable margin. However, by the second half, it was obvious that Heroic was playing as heroic as possible – making them pretty far ahead in the curve when compared to Astralis. Heroic won the map 16-11.
Heroic walked away with a $150,000 cash prize and the championship title. Astralis did not walk away empty handed as they left the competition with $50,000 for their hard work as well.